Infant & Toddler Needs
When it comes to formula, food and supplies for their children, busy shoppers look for product safety, quality, convenience and re-closeability. As a global supplier of infant formula and baby/toddler food puree packaging to some of the industry's largest players, we help brands communicate reliability, quality and convenience.
The most important things in life often come in the smallest packages.
Our extensive knowledge of materials science allows us to offer flexibility in sizes, opening features, and labeling options. Sonoco is proud to meet the needs of consumers as we offer a variety of BPA non-intent options in this product line.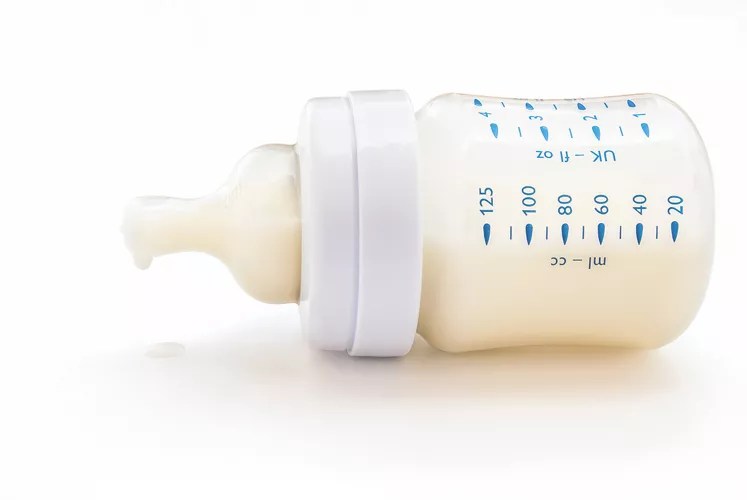 Rigid Paper Containers

Membranes & EZO Ends

Spouted, Stand-Up & Stick Pouches

Diaper Packaging
Rigid Paper Containers
To capture your fair share of growth in today's crowded retail marketplace, you need every advantage you can get. That means finding unique ways to visually stand out on the shelf, while delivering functional benefits to engage consumers and keep them coming back for more. And all the better if you can do this while maintaining or decreasing your manufacturing costs. Our new PureShield composite can helps you do all that and more.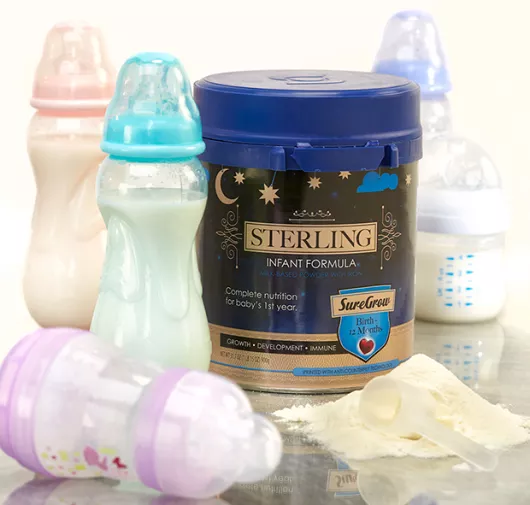 Membranes & EZO Ends
Sonoco's lightweight Sealed Safe® membrane ends are designed specifically for dry products like powdered infant formula to keep out unwanted oxygen, moisture and aroma. Sealed Safe® membrane ends can be double-seamed on existing equipment with just minor modifications. They can also be printed or embossed to enhance brand promotion.
Spouted, Stand-Up & Stick Pouches
Several baby and toddler food brands use our flexible pouches to stand out on the shelf – spouted pouches are a popular option for baby and toddler purees, and stand-up and stick pouches serve the powdered infant formula segment. We can include an open and reclose feature, a fitment for sipping, a zipper for reclose and vivid rotogravure and flexographic printing to showcase what's inside.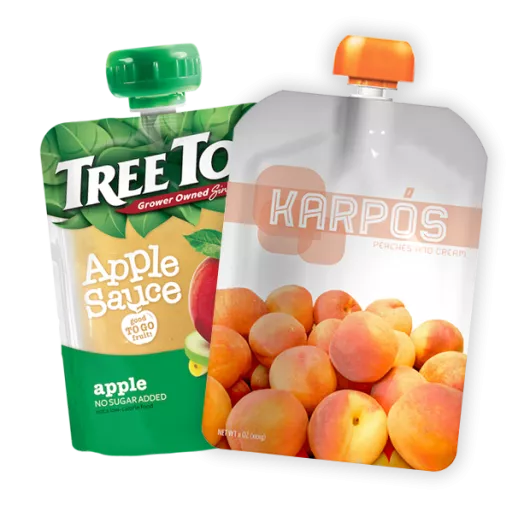 Diaper Packaging
Sonoco's suite of flexible packaging solutions includes flow wrap and bags, and our markets served includes diaper packaging. Our rollstock can be plain, printed or laminated.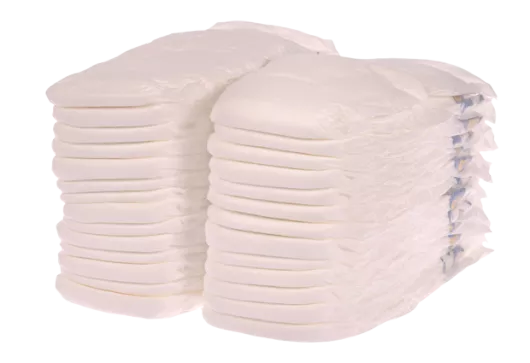 See what Sonoco can do for your business.