SonoGrip® Wood and Assembly Adhesives
SonoGrip® Applications
SonoGrip® Adhesives are perfect for a variety of applications, including:
Engineered wood floors
Architectural doors
RV applications
Cabinets
Office Furniture
Miter joints/assembly
Paper and vinyl lamination
Hot pressing/cold pressing
New generation HMPUR applications
Edge-glued hardwoods
Radio Frequency (RF)
Finger jointing
Dowel applications
And more!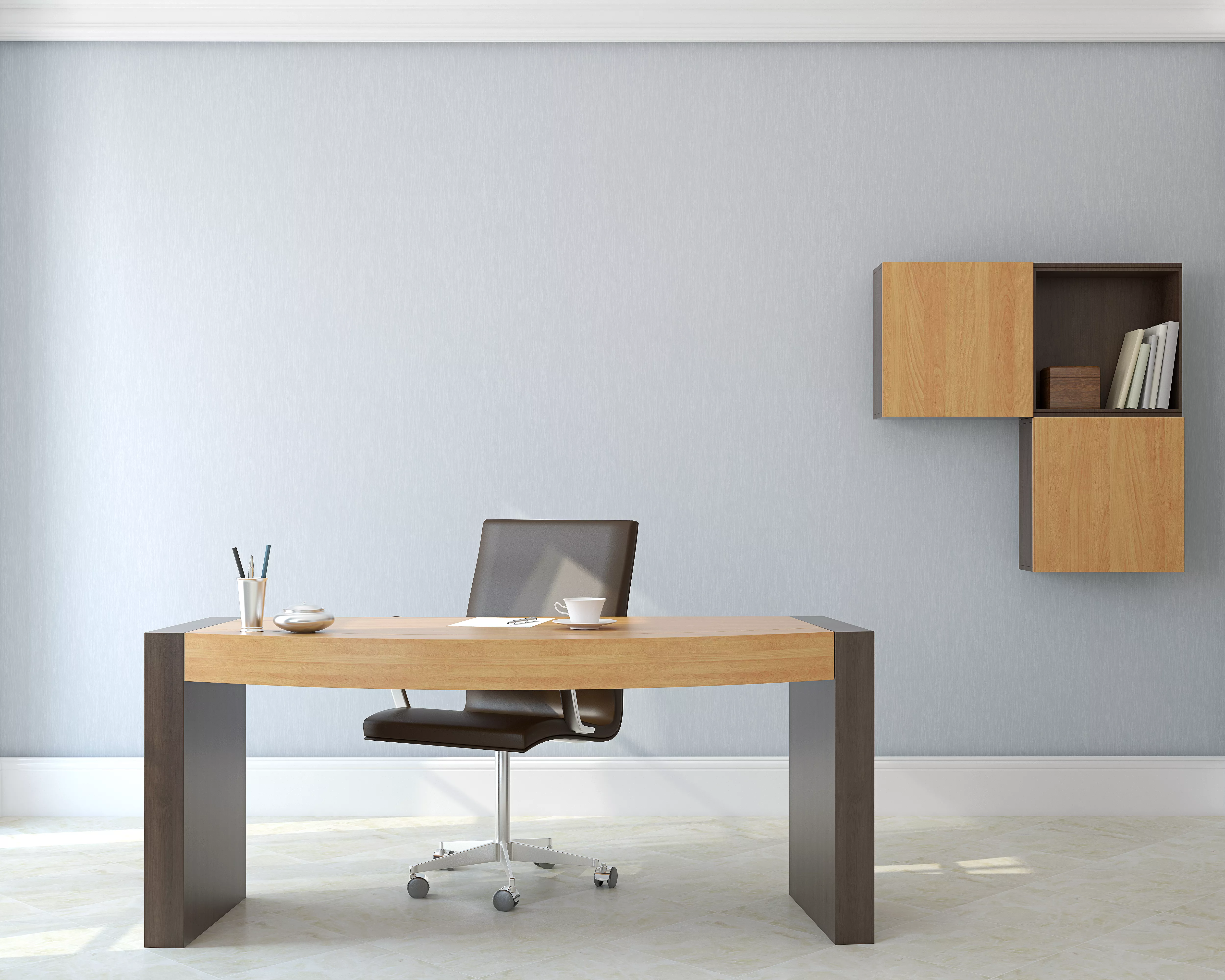 Customized Chemistry. Adaptive Solutions.
Don't settle for off the shelf. Work with Sonoco to develop an adhesive customized to your unique specifications, and see your products show off their true colors.
SonoGrip custom adhesives are ideal for assembly of a variety of substrates on recreational vehicles and manufactured homes. By harnessing our knowledge of substrates, adhesive chemistry and simulations of environmental and operational conditions—such as heat, cold, humidity, moisture, and compression—Sonoco Adhesives is able to develop a customized solution, while providing customized service.
Adaptation delivers optimization.

Take advantage of our 70+ years of technical expertise, industry experience and intellectual capital focused on adhesive science and chemistry. We offer a wide range of highly sophisticated analytical and application-related systems that allow us to simulate real-world conditions, helping us more accurately and quickly develop a customized solution.

Blending, learning and listening.

In our 100+ years of producing packaging, we've been our own adhesives customers - meaning we've learned what our customers want and need. We offer the resources and expertise of a $5 billion company, with the customer-focused, listening mentality of a startup.

We adapt so you don't have to.

Our formalized LEADS process of customer engagement begins with listening to customer challenges and working to understand all elements involved in developing a customized solution based on their needs, not some pre-existing, off-the-shelf solution. We've streamlined our processes to provide the equipment, processes, personnel and philosophy required to listen first, then simulate, test and prove the solutions we develop for our customers.
Download Our Brochure
SonoGrip will revolutionize the way you see adhesives.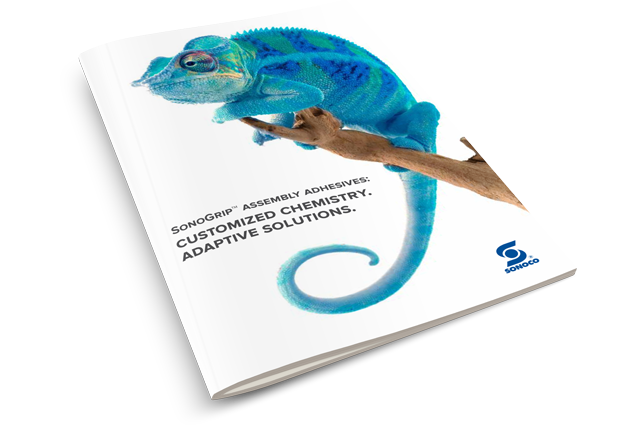 "Sonoco has been a blessing to work with. They help us at the drop of a hat, no matter what the issue."

— National fabrication company