Products
From Insights to Innovations
Consumer Packaging
From rigid paper and plastics, to flexible packaging and hybrid options, we have an integrated packaging solution to help move your product and your brand from creation to consumer. Whether your product is sold on the perimeter or the center of the store, our packaging and merchandising capabilities can increase your speed to market, while also increasing shelf and shopper appeal through innovative design that adds value to your marketing and manufacturing.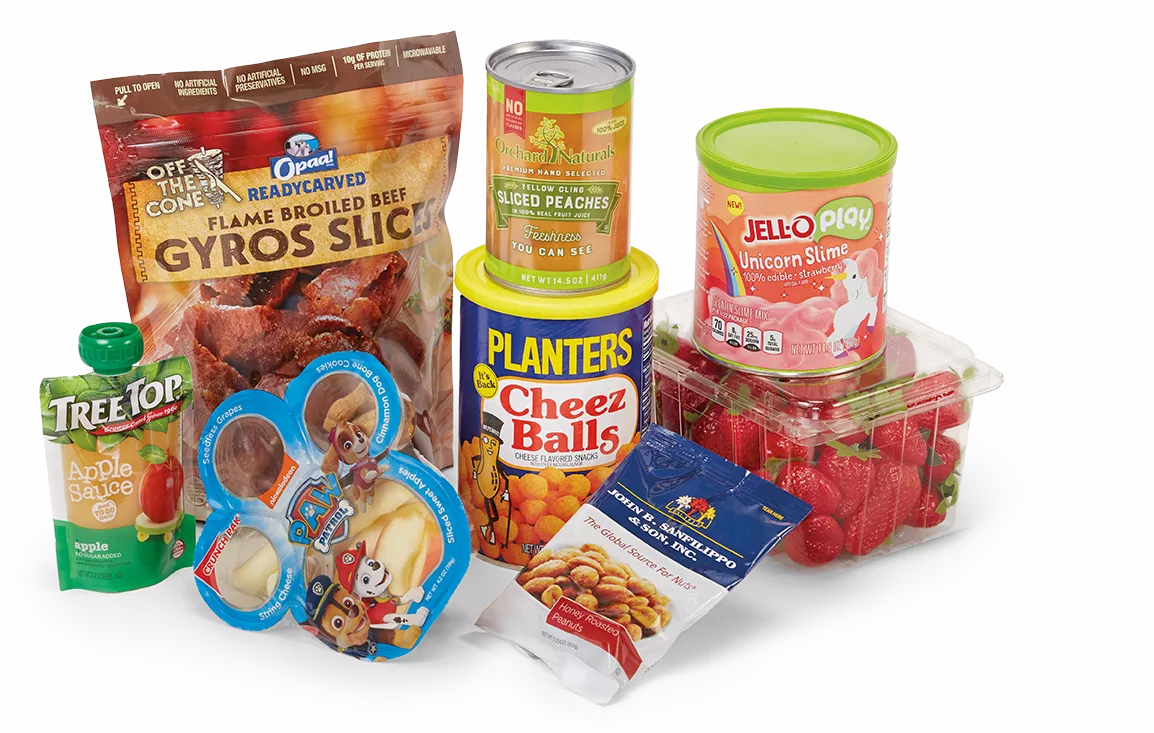 Industrial Products
Industrial markets demand exacting performance from both products and services. We apply technological and manufacturing rigor to products ranging from high-performance tubes and cores for paper, textiles, specialty films and other wound products, to the paper, corrugated and uncoated recycled board we produce for a wide range of applications around the world.
Protective Packaging
Uncompromising protection is critical for many products. Sonoco manufactures a wide range of protective solutions for a variety of markets. We make temperature assured packaging for pharmaceuticals and other biologics, highly engineered foam products used in vehicles to improve safety and carbon footprint, and protective solutions to ensure the safe delivery and efficient storage of durable consumer goods like washers, refrigerators and HVAC systems.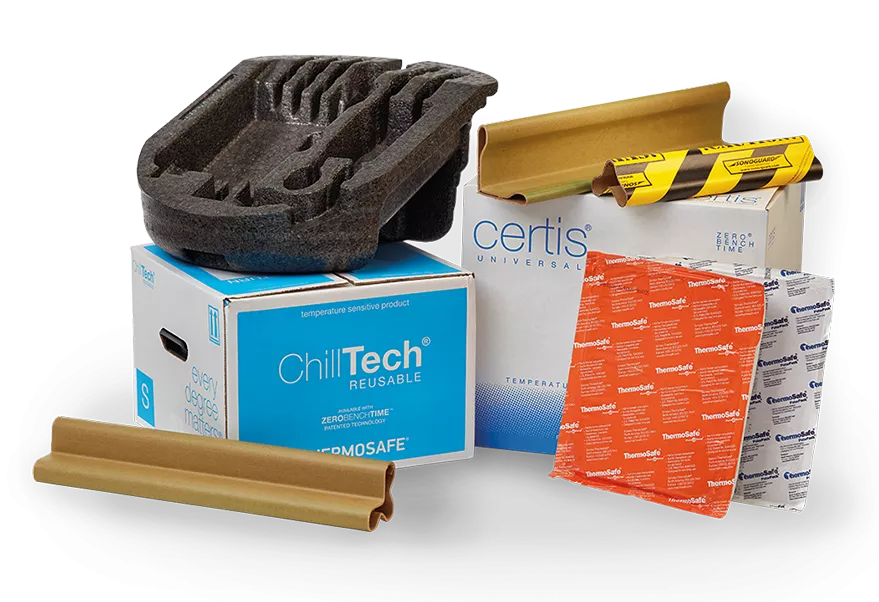 Healthcare Packaging
We understand the medical, pharmaceutical and biotech industries as well as the regulations that govern them. From sterile, non-sterile or temperature assured packaging to the fabrication of diverse medical device components, Sonoco has a solution for your business. Rely on us for your healthcare packaging and shipping needs.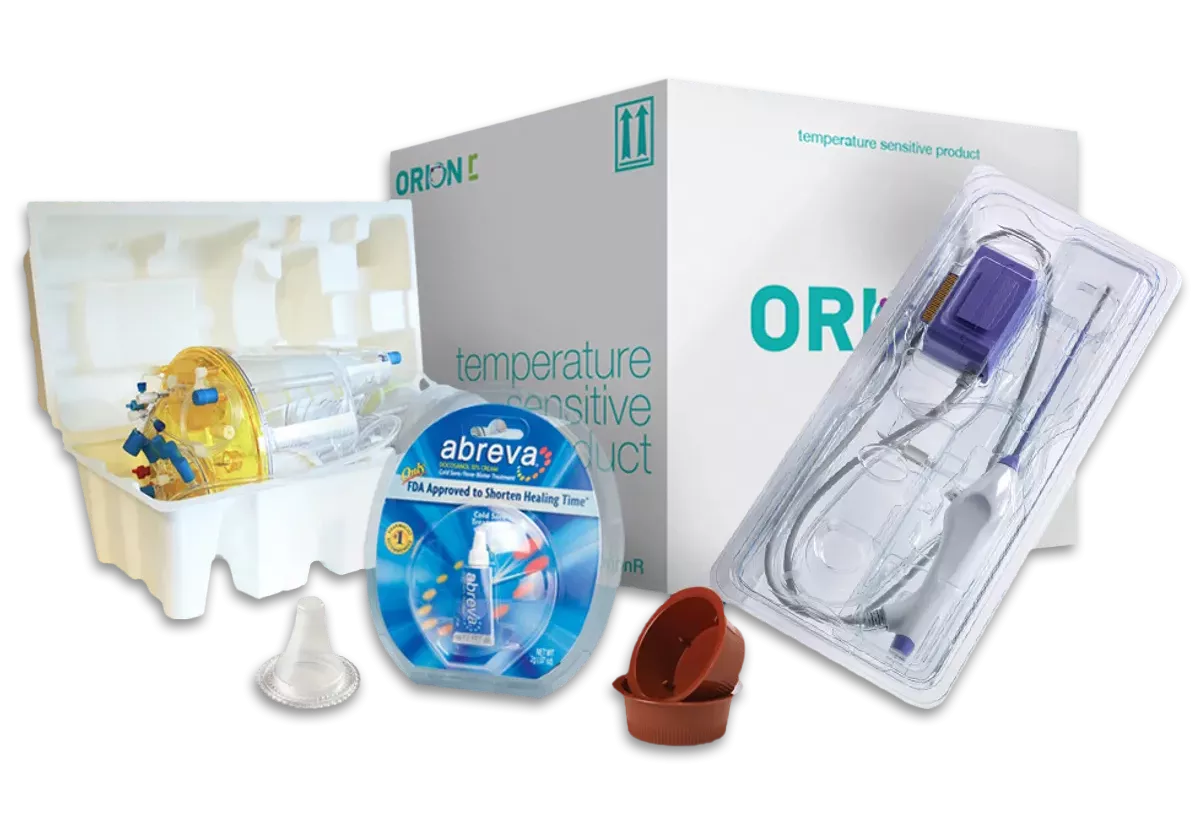 Connect with Sonoco
Work with us to create customized packaging solutions that meet your goals and your customer's needs.