Sonotube® Concrete Forms
Sonoco has been producing Sonotube concrete forms for more than 75 years. We're the world's largest producer of tubes, cores and fiber concrete columns. With decades of experience, we have a proven track record of success.
75 Years Strong
Whether you're an architect, contractor or DIY homeowner, you can count on Sonotube concrete forms to help your projects run smoothly and stand strong. Our products have been the first choice of architects and operations managers on projects like Carnegie 57 in New York City and the Genome Sciences Laboratory Building at UNC-Chapel Hill.
From backyard decks to bridges and parking garages, Sonotube offers:
Cost savings
Durability
Versatility and ease of use
Industry-leading technology
Plus, Sonoco manufactures and distributes Sonotube brand concrete forms throughout North America, minimizing lead times.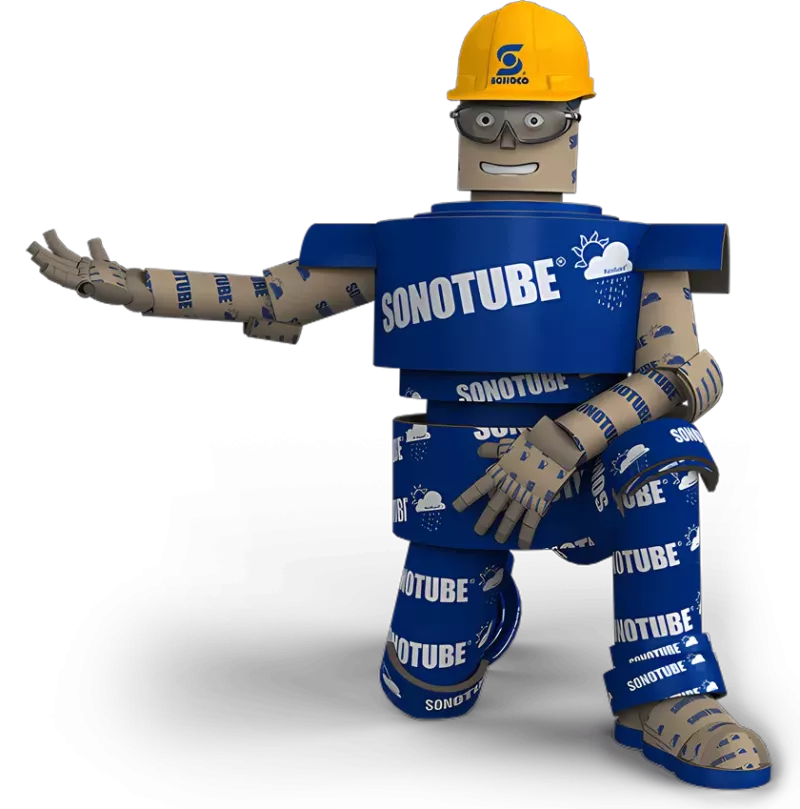 Frequently Asked Questions
Download Sonotube FAQs
For specs, building questions and more on the advantages of Sonotube, view our FAQs.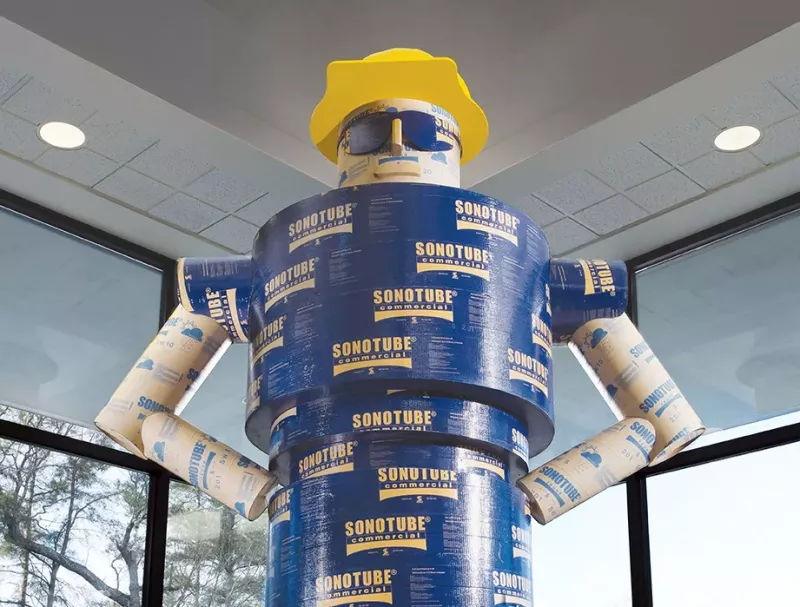 Contact Us
Connect With Sonoco
We can help you build smarter and stronger. For product information or to find a distributor near you, please contact us at the link below or call 888-766-8823.