Don't miss this interactive opportunity to learn how switching from traditional plastic to Sonoco Alloyd's revolutionary EnviroSense™ PaperBlister™ packaging can help you reach your sustainability goals and increase shipping and logistical efficiencies, without sacrificing merchandising appeal. Subject matter experts from Sonoco Alloyd are ready to share the many advantages of PaperBlister™ packaging versus traditional plastic blister structures, including 100% recyclability! Our goal is to provide you with the kind of knowledge that will help you make more confident and informed decisions when it comes to choosing the right blister packaging structure for you brand.
Register below for this 45-minute, interactive webinar!
Details:
Oct. 7

3 p.m. - 3:45 p.m. EST
Speakers: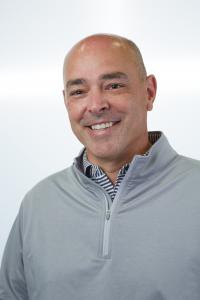 Eric Clamp: Eric Clamp has been the Commercial Development Manager at Sonoco Alloyd since Jan. 2019. He has more than 25 years of experience in Retail Consumer Goods Packaging, has held various Marketing, Sales, and Business Development roles, and is heavily engaged in the development and commercialization of the PaperBlister™ structure. Eric has extensive knowledge in channel marketing, carded packaging development, merchandising, and sustainability impact surrounding this packaging technology. Eric is a graduate of the University of Oklahoma and resides in Chicago with his wife Demi.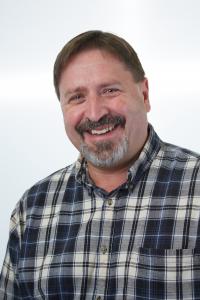 Marvin Levan: Marvin Levan has been with Sonoco Alloyd since 2019. He has extensive industry knowledge and almost 30 years of experience through various positions with Alloyd and other companies including Project Engineer, Design Engineering for Tooling and Machinery, and Systems Engineering and Seal Tooling Management. Marvin has extensive hands-on experience with PaperBlister™ development and forming/sealing tooling experience. Marvin is a graduate of Northern Illinois University and is from the Northern Illinois area.