Closure Options
Closures provide the convenience and functionality consumers look for in a flexible package. We offer a full range of closure options from standard press-to-close zippers and sliders to re-sealables and fitments. Applications include pet care, infant and toddler foods, liquid foods and condiments, snacks and confections, and coffee.
See How Closures Add Convenience
By combining our innovative material structures with high-impact design, and a range of closure options, we make flexible packaging even more flexible. See some of our options, below.
Pouch Closure Options
Press-to-Close

Innolok®

SealTab®

SmartSeal®

Fitments
Press-to-Close
A staple amongst convenient flexible pouches, the press-to-close closure provides ease of use, maintains product freshness and enables portion control. See individual press-to-close closure options below.
Single Track Zipper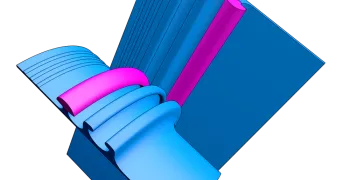 Double Track Zipper
Connecting Insights to Innovation
Closures
How Can We Help You?