Foodservice Smallware
Large scale foodservice operations require the precise dispensing of salt and other seasonings to ensure product consistency and brand integrity.
Accu-Salt® Salt Dispenser
Nothing makes your french fries or other fried products taste better than the proper amount of salt. Up to this point, there was no way to control the exact amount of salt dispensed during food prep. Now, you can have total control with the Accu-Salt salt dispenser.
The Accu-Salt dispenser will only let you apply the right amount of salt the first time - and every time. All you have to do is turn the shaker over the fries or fried product and it will dispense the same amount of salt each use, making for a tasty and consistently-seasoned product.
AccuTaste™ Seasoning Dispenser
Sonoco Plastics has innovated a small dose dispenser that can accurately dispense a pre-measured quantity of seasoning and reload quickly. The simple-to-use has an ergonomic handle and intuitive trigger release system.
This device effortless to clean, simple-to-refill and impact/high-heat resistant.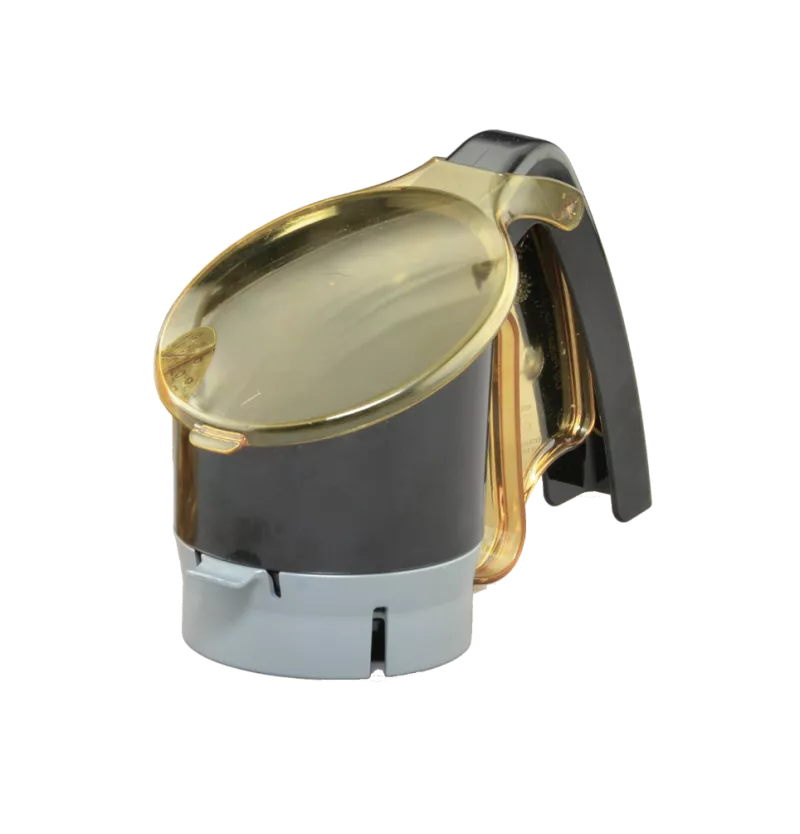 Rigid plastic solutions
Sonoco provides a variety of materials to QSR and foodservice businesses, including the AccuSalt salt dispenser, the AccuTaste seasoning dispenser, and a variety of plastic trays and lids.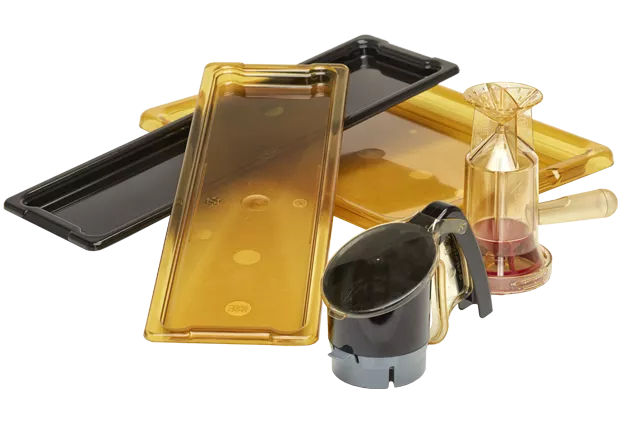 See what Sonoco can do for your business.