Specialty Cores
Find a variety of cores for tapes, labels, steel and more. Explore what Sonoco can offer your business today.
Industry Leading Tapes and Labels Cores
Expertise and on-brand solutions that really stick with you and your market
Sonoco is the largest North American producer of tapes and labels cores with over a century of experience in packaging, extensive testing and quality assurance plans. Our vertically integrated supply chain and close relationship with specialty liner producers gives you access to the highest quality tapes and labels cores on the market, and with our superior, in-house printing capabilities, you can ensure your brand standards too. Ideal for large manufacturers, Sonoco can work within the most rigorous requirements to select the right liner and fit in diameter with print capabilities for your logo and more, all at scale!
Productivity is key in tape and label producing. Sonoco understands this and focuses on building cores to exacting specification (length, inside diameter, tolerances, etc.). We offer a complete line of inside liners for optimum brand recognition and specialty outside release liners that allow your customers to use all the tape and labels down to the core. Choose from a variety of packaging options, from cartons to returnable packaging and even bulk delivery systems.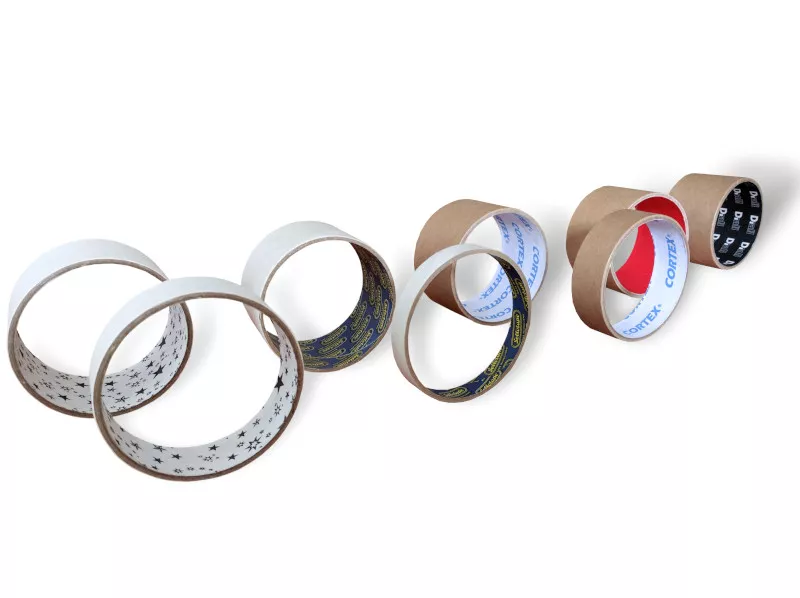 More Than Cores
A dedicated team of experts and equipment for the total package
Sonoco has a dedicated, highly technical support team for each industry we serve. We understand your production process and will design cores to your exacting specifications. Our rigid manufacturing processes and testing capabilities ensure our cores perform in your operations every time. If issues arise, our team will react quickly to resolve them. Our manufacturing footprint and operational redundancy ensures a reliable source of supply.
Every package gets tested for strength and performance, and we continue to stay in touch with you to troubleshoot any protentional problems that may exist after the sale. Our job isn't done until you're 100% satisfied with the core that's holding your product from shipment to shelf.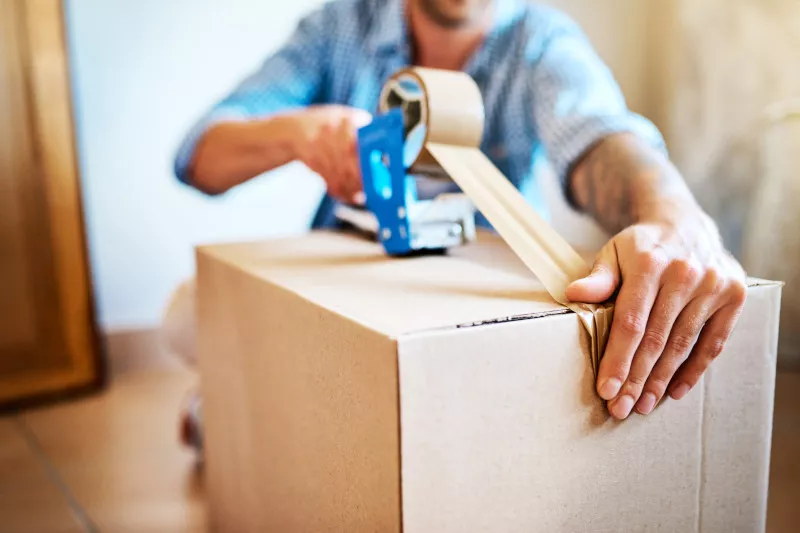 Connect with Sonoco
Get Sonoco Specialty Core Solutions Today!
Learn more about Tapes and Labels, Metallan, Roofing and other specialty core offerings. We're eager to discuss how we can help meet your customers' needs and your business goals.