Healthcare Packaging Solutions
Specializing in high quality healthcare packaging for clinical and consumer needs.
Where the Science of Packaging Empowers the Science of Medicine
Our deep understanding of medical packaging industry standards and regulations allows us to offer top of the line solutions customized to your needs. Sonoco offers a variety of packaging, shipping and display solutions designed to meet the unique needs and exacting standards of the medical, pharmaceutical and biotech industries.
From sterile, non-sterile or temperature assured packaging to the fabrication of diverse medical device components, Sonoco has a solution for your business.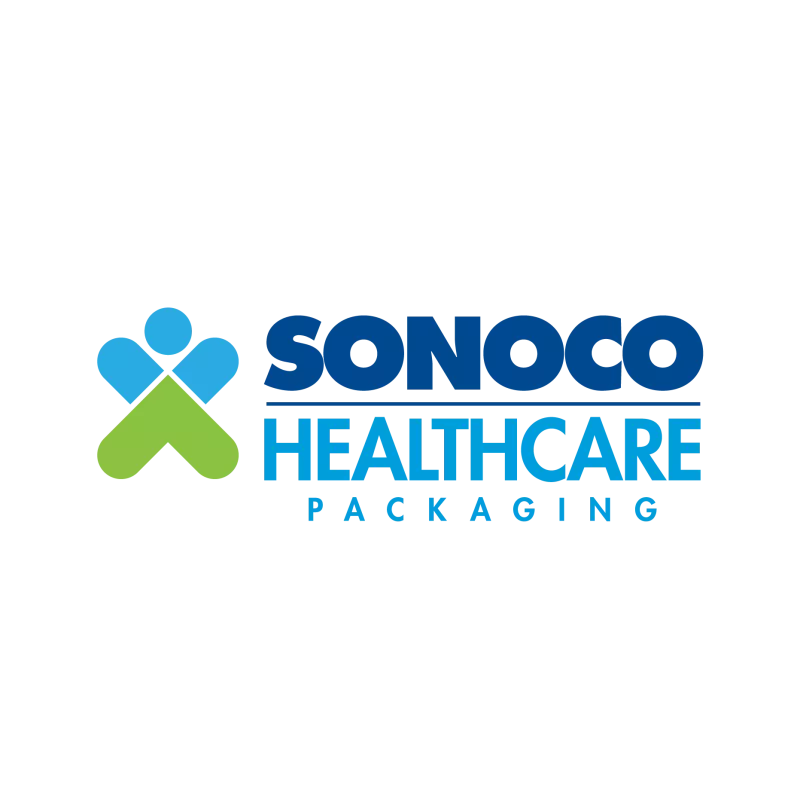 Medical Device and Clinical Packaging
Having the right medical packaging is key to delivering your clinical or surgical product safely to the end user. Sonoco can help you ensure your product remains sterile, maintains necessary temperatures, and meets other regulatory requirements.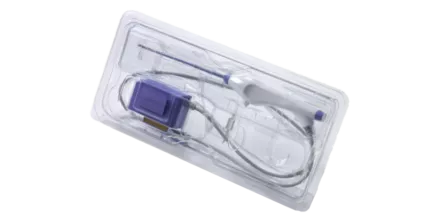 Consumer Healthcare Packaging
The retail consumer market for medical products is highly competitive with a few big players holding significant market shares. Sonoco can deliver medicine packaging solutions that will help your products stand out on the shelves while ensuring it meets the industry's strict health and safety regulations.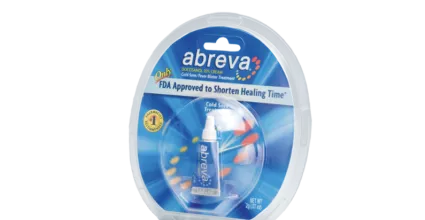 Medical Packaging Solutions
We offer a variety of plastic packaging solutions, including several cost-saving, environmentally-friendly solutions from TEQ.
TEQethylene™
A 100% recyclable medical packaging. This cost-effective solution also provides better clarity and durability than similar alternatives.
TEQpropylene™
This new polypropylene offers sustainability, strength and clarity improvements to packaging.
TEQconnex™
This sterile barrier system has a co-extruded heat seal instead of an adhesive coating on the lidding. The result is a 100% recyclable product that offers a shorter sterilization cycle, double side printing capabilities and elimination of adhesive flaking.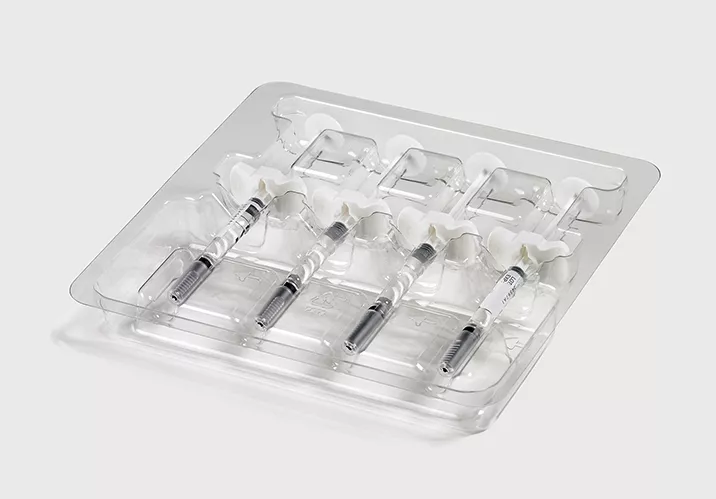 Medical Packaging Equipment
Our Aergo medical sealing machines are designed to offer enhanced sealing performance, increased productivity, reliability, and operator safety. We offer solutions to meet the needs of diverse healthcare suppliers.
Semi-Automatic Sealing Machines
Our semi-automatic heat sealing machines are ideal for sealing lower volume medical supplies in secure packaging.
Automatic Sealing Machines
Our automatic sealing machines are designed to optimize operational efficiency for high volume healthcare supply packaging.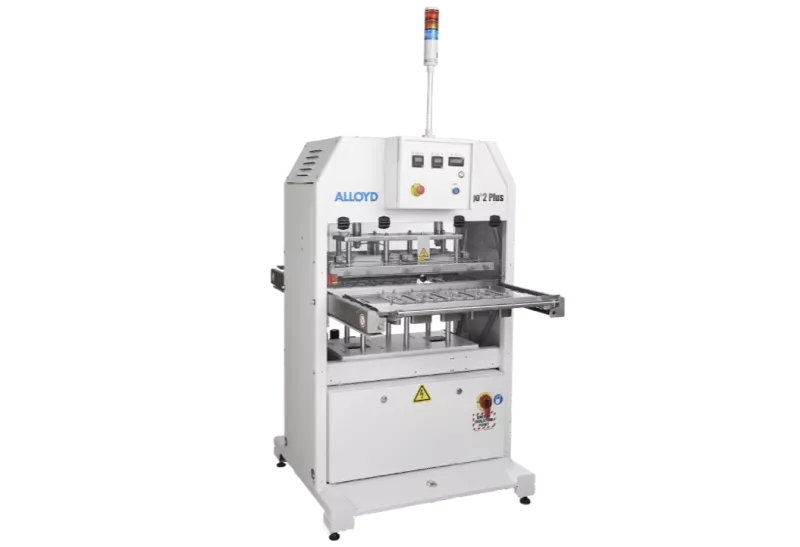 Temperature Assurance Packaging
Sonoco ThermoSafe is a leading global provider of temperature assurance packaging. We serve industries like:
Pharmaceutical: Specially engineered pharma packaging for storing fragile pharmaceuticals like insulin.
Clinical Diagnostics: Solutions for processing bulk loads of bio-substances and performing clinical trials, like blood tests.
Biotech: Storage containers for maintaining dry ice quality in the lab or storing frozen specimen samples.
Sonoco ThermoSafe's ISC Labs® design and testing services also deliver individualized and innovative packaging solutions along with qualification and validation services to meet all regulatory requirements.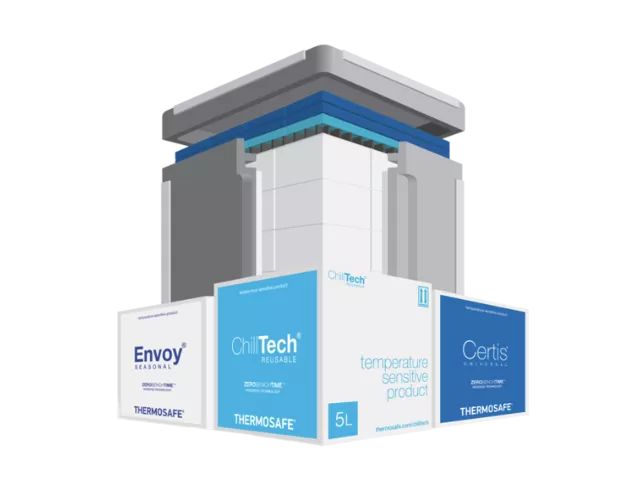 Components and Devices
The manufacture of products for the medical, pharmaceutical and biotech industries requires the highest level of quality standards and certifications. Sonoco combines clean room technology with state-of-the-art injection molding and extrusion equipment to produce medical and surgical grade components for a variety of applications and procedures including brain surgery, airway obstruction removal, hip replacement surgery, contraceptive device implantation and blood filtration, just to name a few. Injection molded products we manufacture in high volumes include pharmaceutical dose cups for liquids and pills (used by more than 50 pharmaceutical brands), extruded cores and winder bobbins for surgical threads and monofilaments, extruded plastic cores for blood bags and plastic cuvettes to hold samples for the spectroscopic analysis of DNA, RNA and proteins in the laboratory.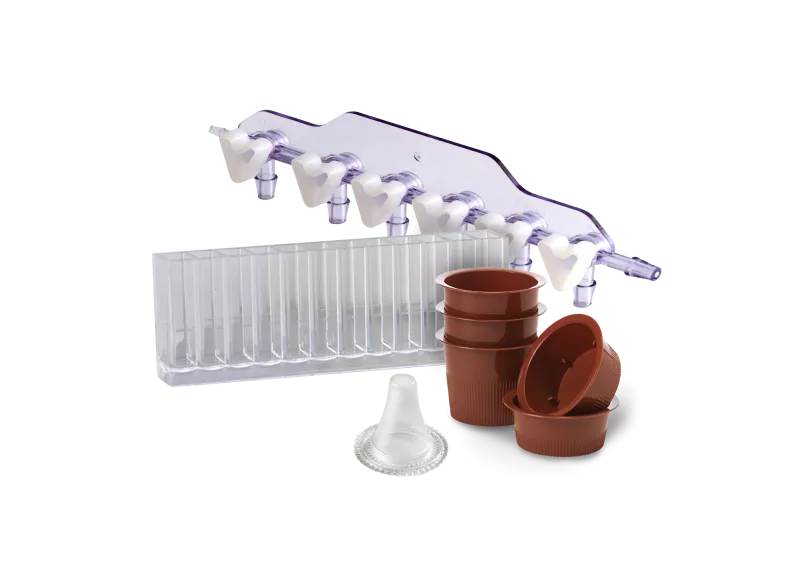 Consumer Healthcare Packaging
Consumer Healthcare Packaging

EnviroSense™ PaperBlister™
Consumer Healthcare Packaging
Protect the security and integrity of your products, and promote easy dosing, with rigid plastic blister packaging.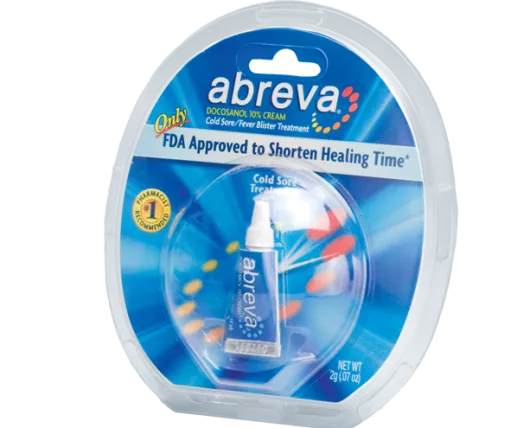 TEQ
TEQ is an expert in both pharmaceutical and sterile medical packaging and has what it takes to consistently meet the unique demands on the industry.
Thermosafe
Sonoco ThermoSafe is a leading global provider of temperature assurance packaging for the safe and efficient transport of pharmaceuticals, biologics, vaccines and other temperature-sensitive products.
See what Sonoco can do for your business.