Graphics Management
Your branding matters. We make sure it's consistent, no matter where it's seen
Sonoco understands how much you have invested in your brand. We maintain control of your valuable brand identity and ensure packaging application accuracy across packaging types and geographical markets.
We manage brands beautifully on a truly global scale.
Sonoco-Trident is a global supplier of graphics and pre-media services for packaging and brand assets across all marketing channels. We maintain your brand integrity with global consistency.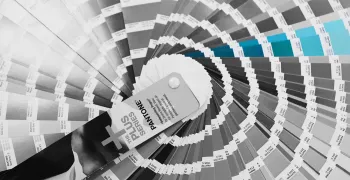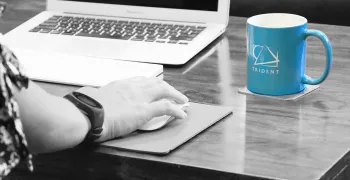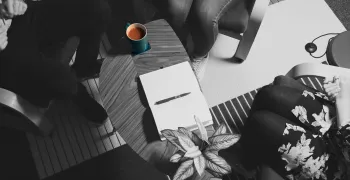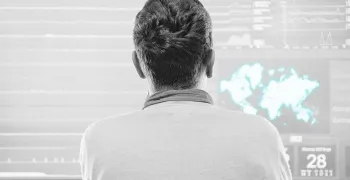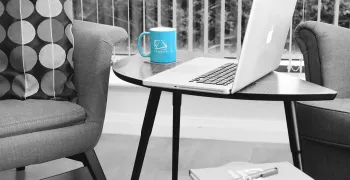 Our Work
More than 2,000 of the world's leading brands trust Sonoco-Trident with their brand integrity.
Take a look at our work. We think you'll be impressed.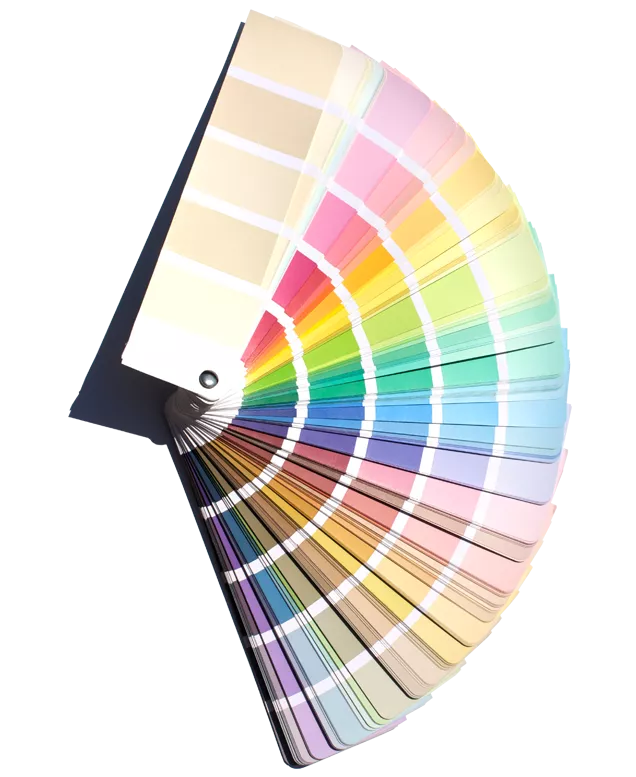 Trust Sonoco-Trident with your brand identity.