Snacks & Confections
Packaging that conveys accessibility and convenience attracts busy consumers who are short on time and require an easy and intuitive solution. Whether you're packing chips or nuts, cookies or candy, trail mix or cereal: Sonoco's packaging can be tailored to fit your product, process, merchandising and consumer objectives.
Snackers don't live by taste buds alone.
They want packages that fit they way they live, work and play: easy to open and reclose, portable yet protect the product inside so that it always looks as good as it tastes. Sonoco understands the changing needs of your customers and has the widest portfolio of products designed to meet them.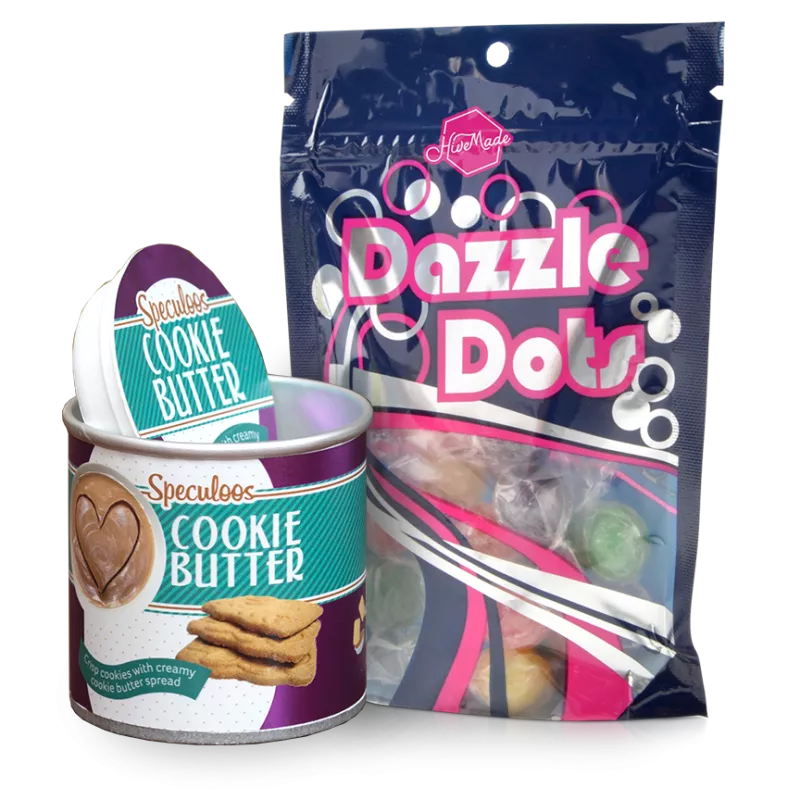 Rigid Paper Containers
Barrier materials of paper, foil and film provide protection against oxygen and moisture and extend shelf life up to 18 months.The rigidity of the container allows for transportation while protecting the contents of the can, minimizing product damage.
The height and width of the rigid paper container are highly customizable to attract maximum consumer attention on the shelf: chips can be stacked high or nuts can be packed in a short, wide container, perfect for sharing with friends.  To complete the package, we offer a wide range of label options to give your product a competitive edge on crowded store shelves.  
Flexibles
Known for innovative easy-open, re-closeable bags and specialty pouches, as well as promotional ink technologies, we also offer solutions that support smart, sustainable resource use.
Unparalleled functional innovation means that our flexibles offer what the competition doesn't: Easy-open capabilities, built-in recloseability, tamper evidence and multiple component integration. Every flexible package we make is designed to maximize retail impact while minimizing production costs and time to market.
Lidding
Sonoco specializes in rollstock lidding for various end-use applications, specially formulated to meet varying barrier levels, filling methods, product and print requirements.
We offer:
High-barrier films for nuts, dried fruits, granola and other snack mixes for various packaging formats
Barrier customized to suit your application
Special print finishes for a unique look and feel
Barrier lidding compatible with a variety of substrates for tray sealers as well as form-fill-seal applications
Case Study
Read Our Tribe Hummus Case Study
A unique product launched by Tribe Hummus consisting of a single portion of hummus and pita chips help consumers eat healthier on-the-go.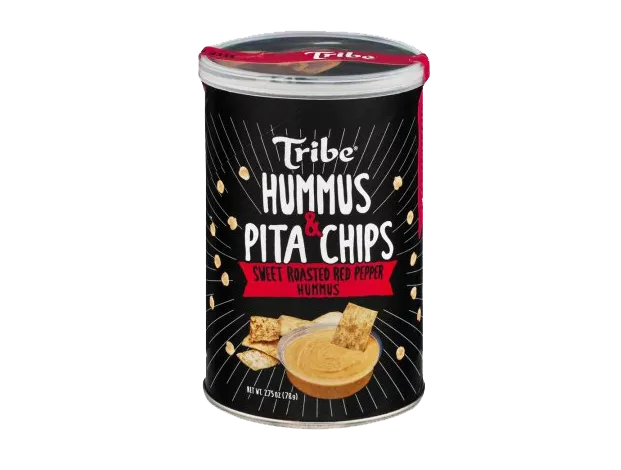 Case Study
Read Our Pepperidge Farm Case Study
Customized easy reclose feature for leading snack brand that meets their production requirements and the needs of on-the-go consumers.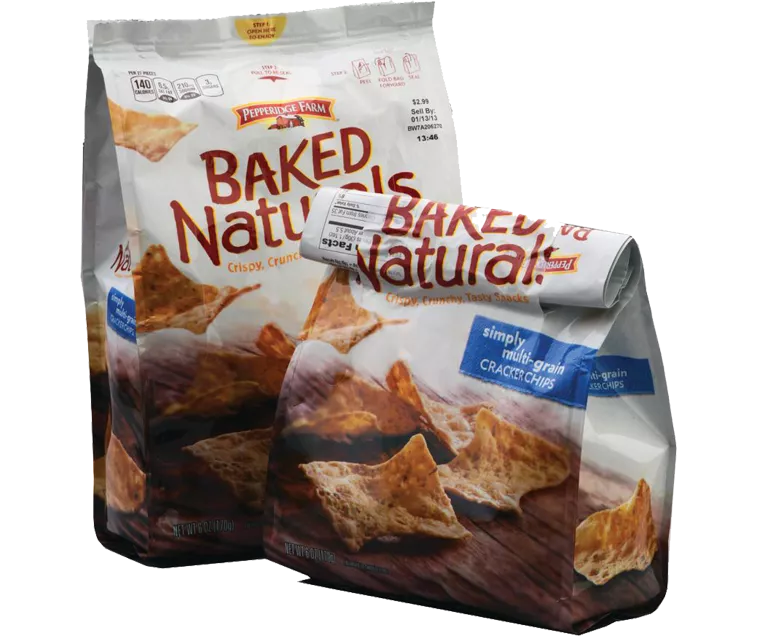 Contact Us
Let's talk about what we can do for your business.