Ovenable Packaging
Non-bleached, 100% renewable, molded-fiber trays, plates, and bowls bring sustainability to fresh and frozen ready-meals.
Renewable, Sustainable and Dual Ovenable
Available exclusively from Sonoco in the U.S., Natrellis plates, bowls, and trays are made with U.S.-grown plant fibers primarily resulting from sugar-cane processing and sourced through Tellus Products LLC.
The Natrellis portfolio combines responsible sourcing of 100% renewable raw materials with a dual-ovenable structure perfect for applications frozen or chilled ready-to-cook foods that can bring convenience, freshness, and sustainability to any meal.
We support your sales goals through:
Benefits
Performance
Temperature Stability - Dual Ovenable
Microwave: 1100 watts / 10 minutes
Conventional: up to 400F / 30 minutes
Moisture/Oil and Grease Resistance
No wicking or moisture loss
Package strength during all phases of use
Ensures optimum shelf life
Heat Sealability
Rigid or flexible film lids available
Edge and rim design prevents leakage prior to freezing
Easy for consumers to grasp and peel back
Designed as a Drop-in Solution to Existing Lines
Compatible with hot roller and platen technologies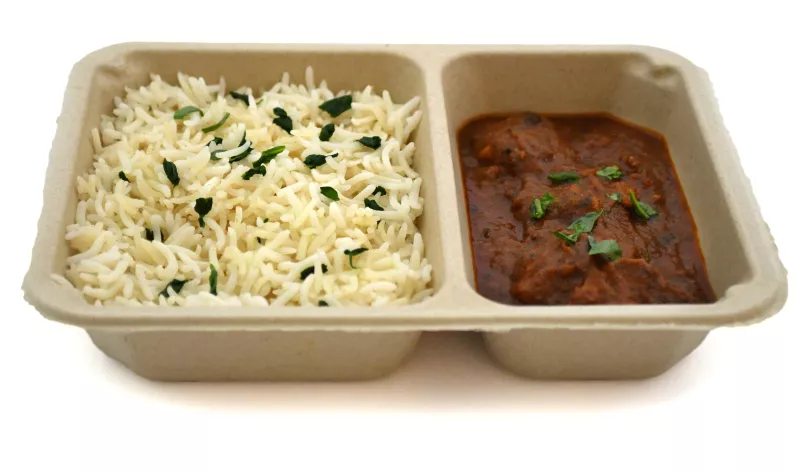 Benefits
Sustainability
Renewable Resources
Made with 100% renewable, sugarcane and other plant-based fibers
Tellus sugarcane fibers are post-industrial recycled materials collected from sugar milling process
Limited Carbon Footprint Manufacturing
Tellus facility powered with combination of solar energy and biomass
Natural Appearance and Components
Unbleached fiber
No fluorocarbons (PFA) of any kind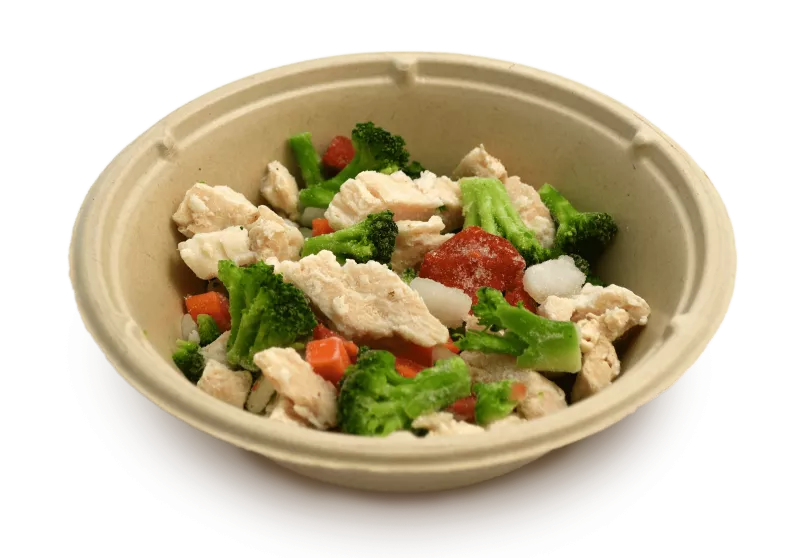 Serving global customers in a global world.
We offer injection molded tub design, prototyping, mold-making, production and assembly in the U.S., Mexico, the Netherlands and Germany. No one is more committed than we are to meeting our customers' needs around the world.
More than 50 years ago, Sonoco was one of the first to venture into the brand new technology of injection molding. Today, we maintain a focus on innovation, making 95% of our products with custom injection molds.
Ovenable Packaging
Connect with Sonoco
Learn more about our ovenable packaging options. We're eager to discuss how we can help you meet your customers' needs and your business goals.