Customized Packaging Consumers Can't Resist
Sonoco Alloyd offers comprehensive, concept-to-shelf packaging solutions that bring food products to life on the retail shelf, helping brands stand out from the competition, while significantly reducing costs and production lead times. 
A Recipe for Innovation that Goes Back Generations
As a wholly-owned subsidiary of global packaging leader Sonoco, the company is backed by more than a century of experience and expertise in virtually every aspect of food packaging. In addition to serving the packaging needs of some of the world's best-known food brands in more than 85 countries, Sonoco is committed to working with leaders across the food industry to develop innovative packaging solutions designed to help reduce their environmental footprints and make significant progress towards reaching their sustainability goals. In 2020, the company ranked first in the packaging sector on Fortune's list of the World's Most Admired Companies and also ranked among Barron's 100 Most Sustainable Companies.
From refrigerated & ready-to-eat, to center-store offering
With a deep knowledge of material science, a patented innovation process and a diverse assortment of industry-leading packaging equipment, Sonoco Alloyd provides custom solutions for all manner of grocery items such as frozen and refrigerated foods, snack foods, deli products, prepared foods produce, as well as a diverse range of specialty products including Point-of-Purchase (POP) trays and displays, consumer-friendly lidding and closures, and eye-popping graphics to entice consumers at the moment of decision.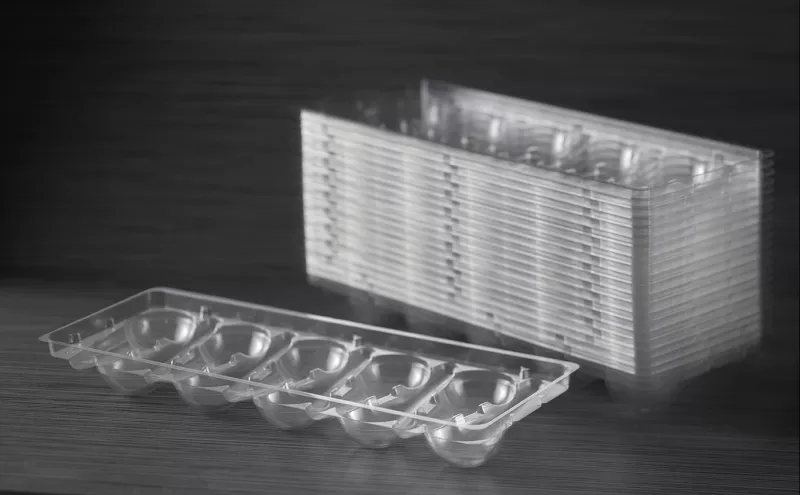 More Materials, More End-use Applications
Sonoco Alloyd deals exclusively in the development of custom-designed packaging solutions that accelerate speed to market, reduce tooling costs, improve merchandising appeal and enhance the overall product experience. While most food packaging is made from stock supplies of one material, Sonoco Alloyd has no such limitations. Our extensive material science expertise and experience working with a wide variety of substrates allows us to choose the best materials for the job. We have never been a stock supplier of any one material, and our customers know they can always count on our ability to innovate, customize and deliver the ideal solution using the best material for the job. Substrates we routinely use include polyethylene terephthalate (PET), ethylene vinyl alcohol (EVOH), polypropylene (PP), polystyrene (PS) and many more.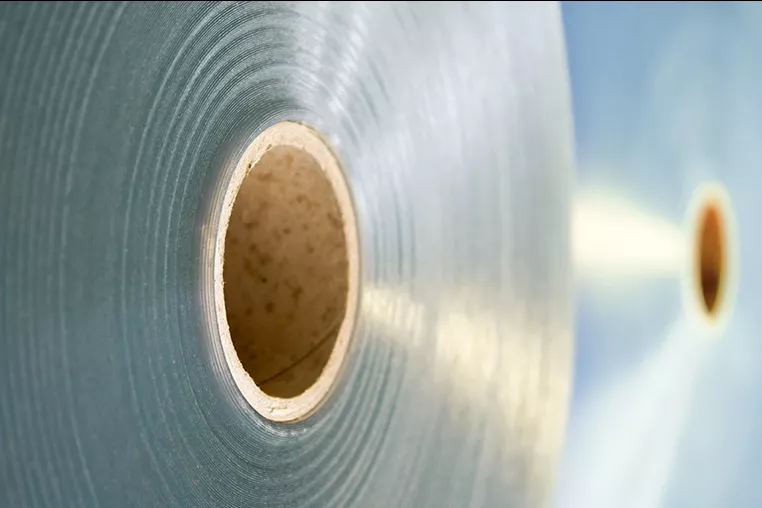 Niche: Unique promotional runs, new product launches, supplemental demand
Lower Tooling Costs

Shorter Lead Times

Seasonal Expertise

High Visibility Printing
Lower Tooling Costs
Smaller flatbed format tooling costs significantly less than that of robust rotary and large flatbed platens typical of high output production runs. The tooling we use for our equipment is a smaller format and costs a fraction of that of a rotary, a tremendous savings for smaller product runs and the ideal solution for pilot programs and new product launches.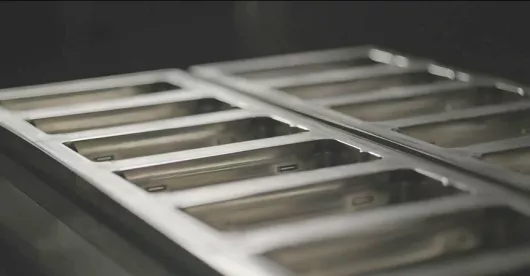 Shorter Lead Times
Our versatility and ability to turn projects around quickly can be the difference between getting to market first or being late to the party as another "me too."  Sonoco Alloyd's entire development process, from ideation and concept renderings to engineering drawings, prototype development and completion of your production tool takes typically six to eight weeks! That kind of speed to market is not only remarkable – it might very well be a game changer when it comes to your product launch.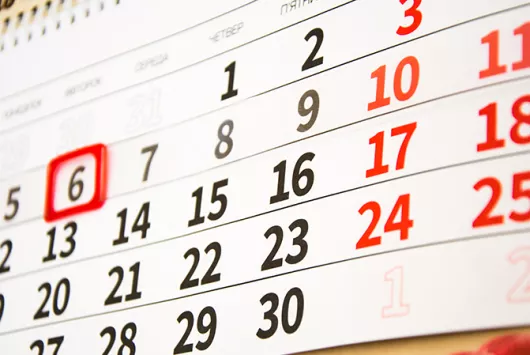 Seasonal Expertise
Sonoco Alloyd understands the fluctuation of seasonal "busy times." Whether your priority is back-to-school lunchbox promotions or your entire food business centers around a particular holiday treat, we are always prepared to meet your most demanding times of the year with on-time and in-full production runs. We will guide you through the planning process and work in accordance with your project timeline so you always have an ample supply of packaging needed to accomplish your seasonal shifts.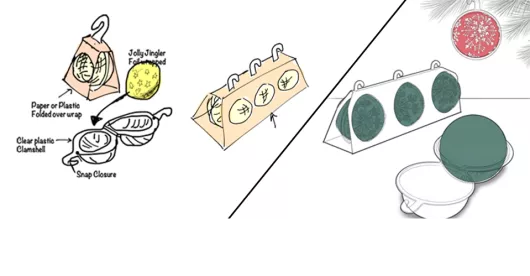 High Visibility Printing
With standout graphics, custom cutouts and specialty applications, Sonoco Alloyd can make just about any product more visible and enticing. With expertly designed and colorfully printed wraps, sleeves and outer boxes, your product will have a uniquely premium feel without the premium costs regardless of quantity or time frame.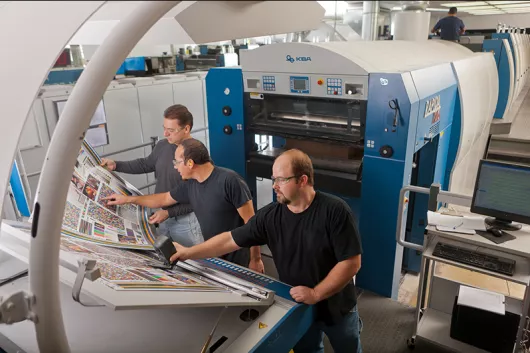 Solving On-Shelf Issues, One Tray at a Time
Case Study: Upright Daisy Brand Appeal
 Click below to learn how Sonoco solves club store merchandising and packaging issues with custom PET tray design.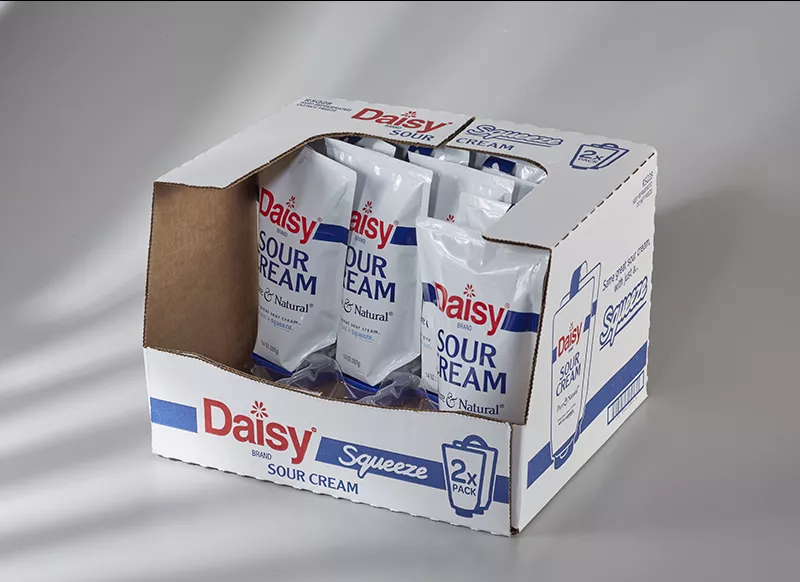 Contact Us
Have a general question? 
Need a sealing machinery quote? 
Want to learn more about Sonoco Alloyd design, print or tooling offerings?
Drop us a line at the link below, and we will get back to you within one business day.