Packaging Solutions for the Retail, Healthcare and Food Markets
Who We Are
For more than a half-century, the world's leading brands have relied on Sonoco Alloyd to develop innovative, best-in-class packaging solutions for a wide variety of applications. Our track record for consistently meeting the requirements of the brands and markets we serve is based on our deep understanding of material science, award-winning design capabilities and superior merchandising expertise.
With extensive experience delivering custom thermoformed solutions for the food, healthcare, and consumer goods markets, we have the technical expertise to help your brand solve real-world problems. Moreover, by integrating all phases of packaging development under one roof, we can effectively streamline the entire process. From packaging design, thermoforming and rapid prototyping to sealing equipment, custom tooling and technical support, Sonoco Alloyd offers genuine one-stop shopping for greater cost control, faster speed to market, improved operator safety and higher productivity.
Markets Served
Health and Beauty

Electronics, Media and Mobile Devices

Learn More

Food

Learn More

Automotive

Sporting Goods and Toys

Pet Care

Learn More

School and Office Supplies

Medical, Pharma, OTC

Learn More

Hardware and Adhesives
Packaging Styles
PaperBlister™ Packaging -

PaperBlister™ Packaging — EnviroSense®

The revolutionary EnviroSense PaperBlister package offers a sustainable solution to traditional plastic blister packaging. This all-paper blister packaging offers superior protection and performance, an improved seal quality, better nesting and stacking capabilities and long-term price stability. 

Traditional Blister Packaging

Traditional Blister Packaging

Which is best: Face seal package? Trapped blister? Mock clamshell? Recycled content materials? Sonoco Alloyd works with your internal engineering and marketing teams to discover the optimal packaging styles, materials and product layouts to bring your brand front and center on retail shelves. Our in-house process of mold making, thermoform tooling and production ensures the security and integrity of your product.

Trays and Clamshells

Sonoco Alloyd clamshell, medical packaging and transport tray products are widely used in the healthcare, automotive and HBA markets to protect, transport and deliver devices, component parts and kits. With a wide range of thermoforming materials to utilize, you can be certain your products are securely protected at every stage of development and manufacturing.

Printed Packaging

Sonoco Alloyd Printed Products is one of the premier manufacturers of carded packaging products in North America. Our full-service printing capabilities, rapid turnaround time, combination runs and innovative structural design gets you to market quickly and cost-effectively. Blister cards, sleeve wraps and folding cartons are made more eye-catching with our many specialty treatments available including UV and matte 'soft-touch' coatings, specialty cutouts, and holographic board material.
Innovation To Protect and Preserve the Environment
Sustainability
Creative thinking and innovation are important to Sonoco Alloyd, and we believe both should be applied to the ways we protect, preserve and sustain our planet. We provide total packaging solutions starting with a comprehensive, sustainable design that focuses on the needs of the entire value chain — from the brand owner's marketing, manufacturing and logistics functions to the needs of retailers and consumers. The results are greater efficiencies, cost savings, enhanced resource management and a lower environmental impact for all.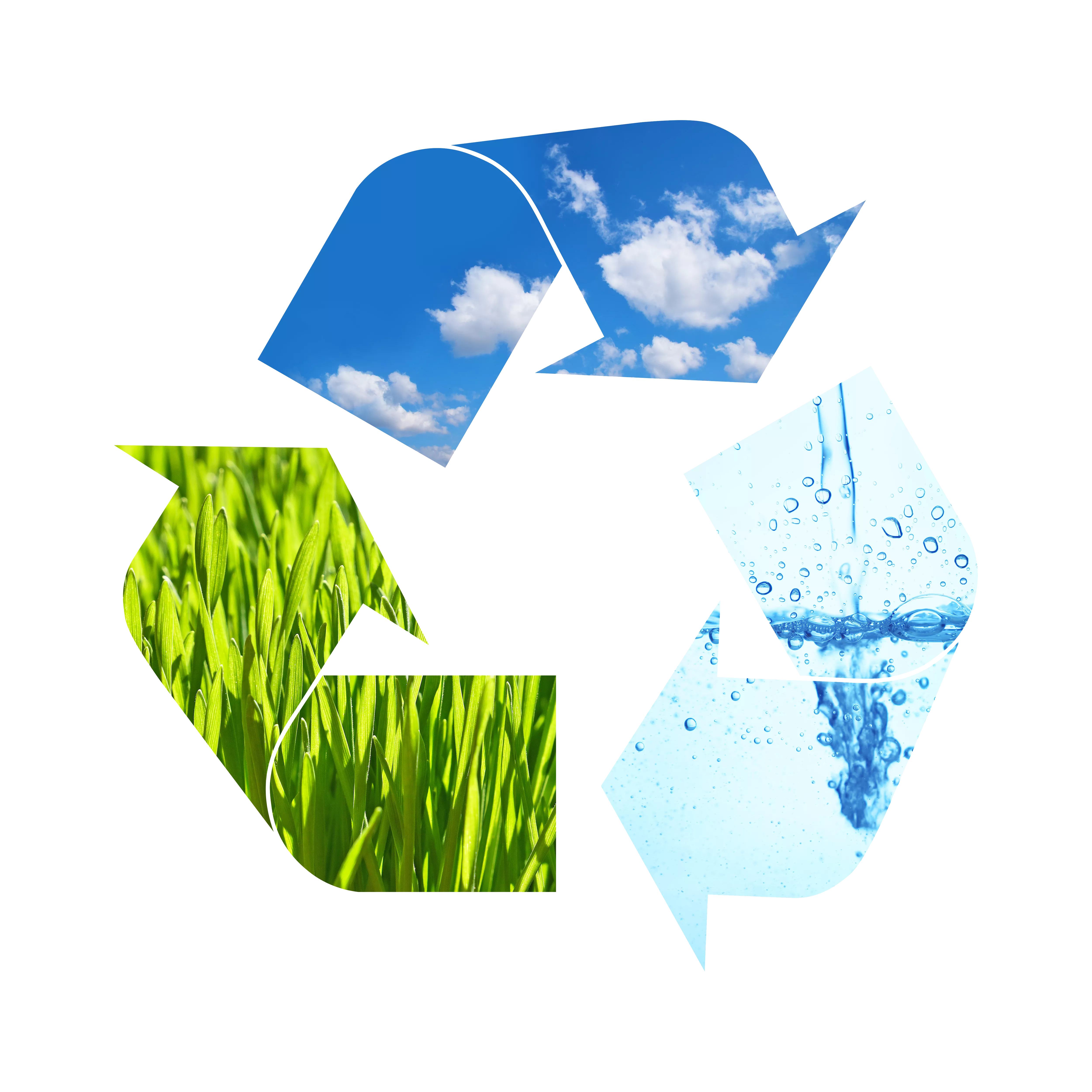 Contact Us

Have a general question?
Need a sealing machinery quote?
Want to learn more about Sonoco Alloyd design, print or tooling offerings?
Drop us a line at the link below, and we will get back to you within one business day.

Need Help with Existing Equipment?

Our dedicated in-house parts and service team is available to provide support for all your existing machinery and tooling needs. Please call 888-756-7864 or click below to be connected with someone on the team.
Subscribe to Our Insights Newsletter