SonoCoat® Barrier Coatings
SonoCoat® products work in a variety of applications, including Manufactured Homes, Modular Homes, Recreational Vehicles, and Utility Vehicles.
SonoCoat® Vapor Barrier
Trust Sonoco's vapor barrier for a low-perm, smooth finish and product protection—minimizing steps in the home-building process! Our product provides proven vapor barrier performance while minimizing the steps in a home-building process. It meets ASTM E 96 Dry Cup HUD method requirements – Third-party certified by NTA, Inc.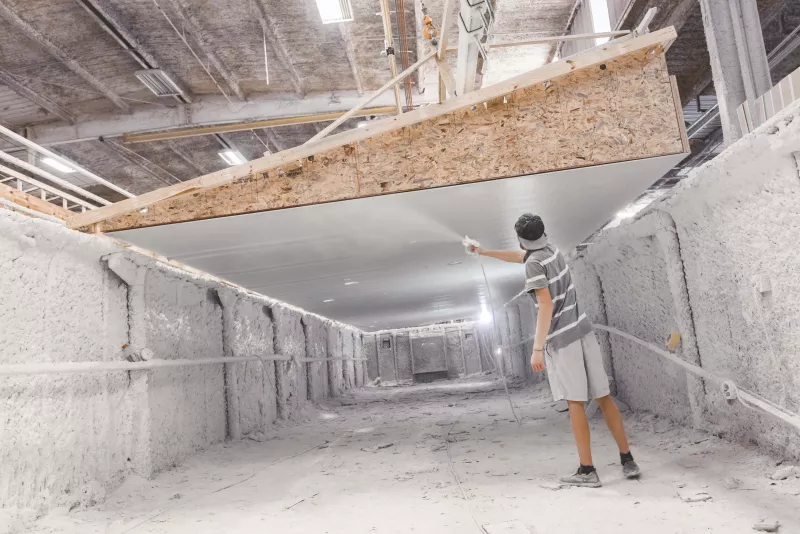 SonoCoat® Frame Paint
Sonoco's next-generation frame paint makes it easy to add product protection and a quality finish to modular home, manufactured home and recreational vehicle frames.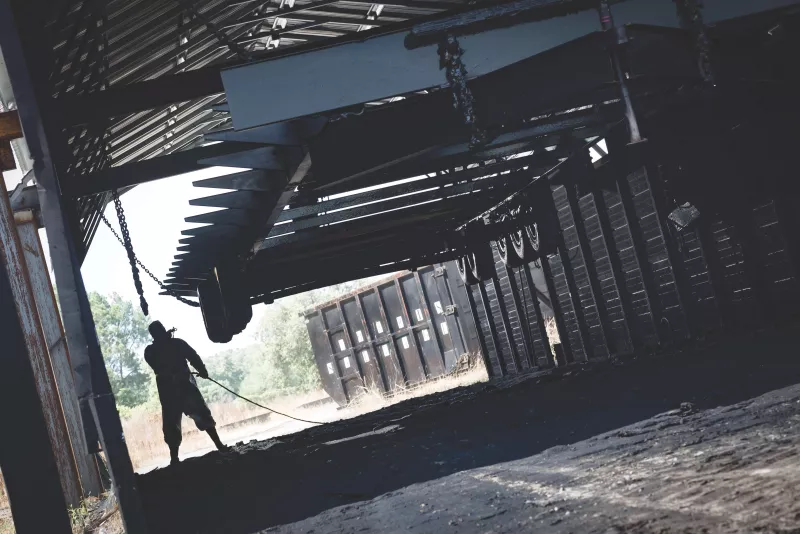 Customer Service
Instead of working to get the attention of a volume-driven adhesives vendor, when you work with Sonoco you'll gain quick access to our technology, including machinery and paper manufacturing, paper converting and packaging development and testing.
Customized Solutions
Form a strong bond with a company that has more than 70 years of adhesives expertise and the technology to engineer an adhesive solution tailored to your needs to work better and more consistently for you and your customers.
See what Sonoco can do for your business.