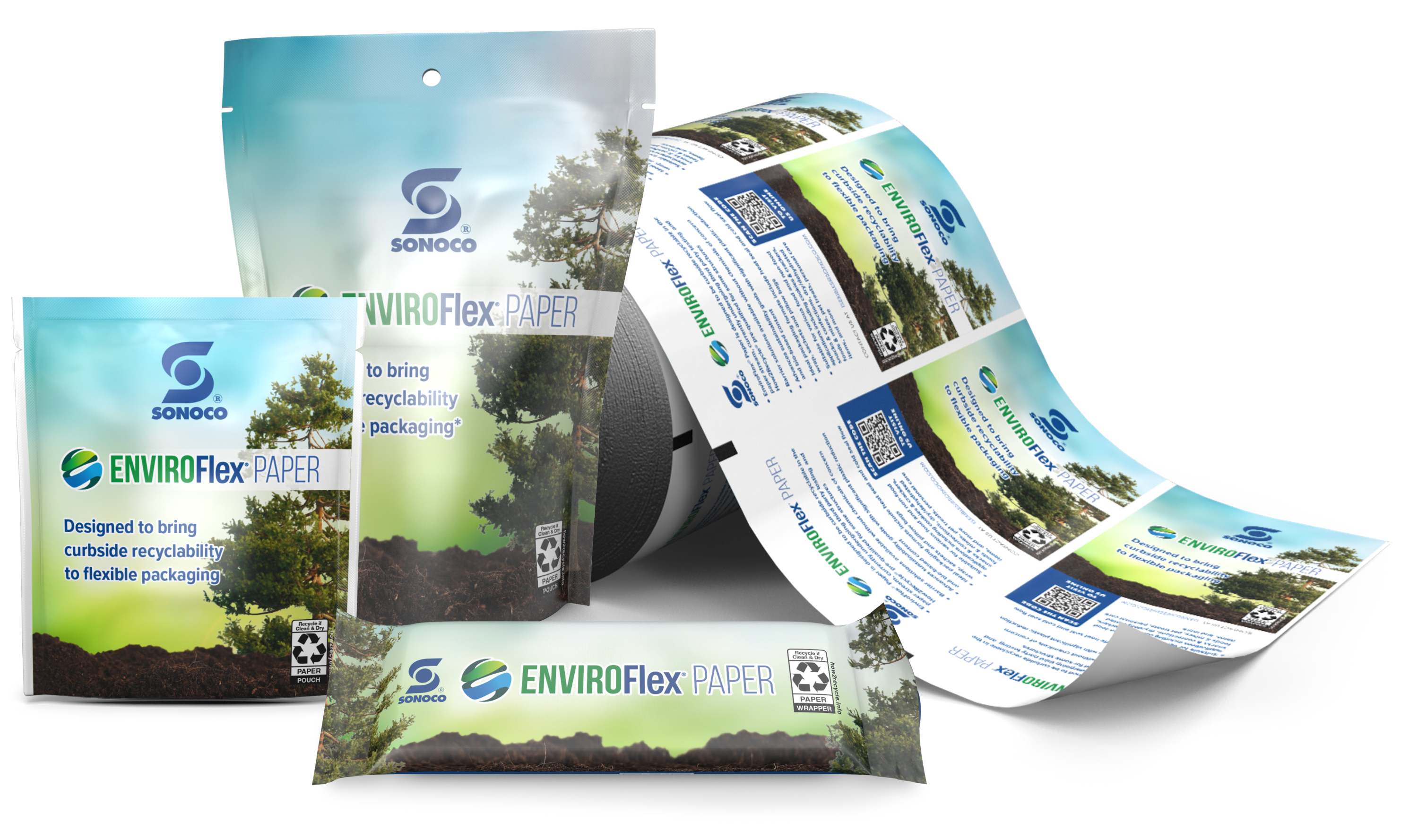 Sonoco has been making paper products for over 100 years and recycling post-consumer paper for half that time. Join us as we provide the history of paper as a substrate in flexible packaging, explore advancements and the future of its use as a widely recyclable platform to replace difficult to recycle flexible packages.
Details:
September 7, 2023
2 p.m. - 3 p.m. EST
Speakers: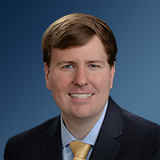 Michael Pratt: Michael Pratt is the North American Sustainability Manager at Sonoco Products Company. He supports Sustainability efforts for all of Sonoco's North American business units including fiber, flexible and rigid plastic, and metal packaging. Michael advises on industry trends such as post-consumer recycled content, chemical recycling, and material design guides. He also participates in industry associations such as AMERIPEN, APR, and SPC. Michael has spent ten years in the packaging industry with Sonoco including manufacturing operations and Sustainability. He holds a BS in Packaging Science from Clemson University.
Jake Branyon: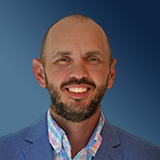 Jake Branyon is the Director of R&D for Sonoco Global Flexible Packaging and is based at the company's corporate headquarters in Hartsville, SC. In this role, Jake works to define the development and business strategies for next generation and new to the world flexible packaging solutions. Today, much of the work is focused on sustainability related initiatives. Prior to this role Jake has worked in various product development and procurement positions throughout his 15-year career with Sonoco. He holds a BS in Packaging Science from Clemson University.
Eric Hair: Eric Hair is the Marketing Manager of Sonoco Global Flexible Packaging, leading marketing, and communication efforts, managing insights, and supporting product strategy. Eric's background is in packaging raw materials, he has spent the last seven years in various application development and commercial roles supporting the innovation and commercialization of resin technologies for the plastics and packaging industry. He Holds a BS in Chemical Engineering and an MBA from Clemson University.

Register Now: