Molded Foam Components
Innovation beyond just insulation
When product designers see how our foam components allow for assembly without screws; enable cooling and tube rounding through built-in channels; provide noise and vibration dampening; facilitate rapid prototyping with CNC tooling — they start thinking about the inside of the box in brand new ways.
More Than Just a Pretty Package
Our specialty foam components can be used for flotation, insulation, impact resistance and more.
Our engineering expertise, extensive manufacturing network and unique capabilities make us an excellent source for molded foam components for many different industries.
Specialty product applications include energy-absorbing components for automobiles, flotation components for recreational watercraft and insulation components for appliances.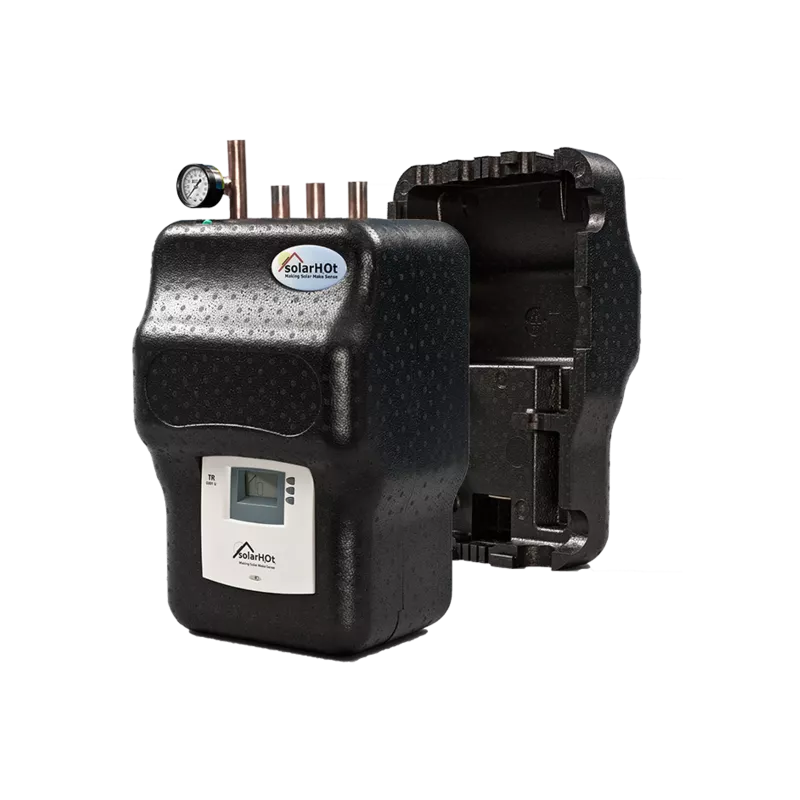 WhitePaper
Sustainability, the Responsible Thing to Do
WhitePaper: Expanding Our Sustainability Story with Expanded Polypropylene 
Download our whitepaper to learn how Sonoco uses our expertise to care for our environment, communities, employees, customers, and shareholders. 
See what Sonoco can do for your business.