About Sonoco
People and Packaging with a Purpose
We bring more to packaging than just the package. Our integrated packaging solutions help define brand personalities, create unique customer experiences and enhance the quality of products and the quality of life for people around the world . All in the service of our purpose: Better Packaging. Better Life.
Better Packaging. Better Life.
We believe people build businesses by doing the right thing. Learn more about our commitments to our stakeholders, our community and our environment.
The Power of Purpose
It's not so much what you do, but why you do it. At Sonoco, our journey of discovery has evolved over more than a century, but our purpose today can be found in the seeds of our yesterday and in the beliefs of our founders.
Doing the right thing matters at Sonoco. Our legacy of creating world-class packaging began with our pine-tree roots in Hartsville, South Carolina and continues around the globe.
Our Purpose
Since 1899, we've partnered with customers to provide dependable service and quality products. Today, our global enterprise continues serving our customers with a sense of security and confidence. We're equipped to help customers meet their sustainability goals and volume needs, providing them with the world-class packaging they deserve.
Committed to planet- and people-first packaging, we're persistently pursuing our purpose of Better Packaging. Better Life.
A Driving Force
Our greatest resource is our people. At Sonoco, we believe that people build businesses. Investing in our growth drives our business toward world-class operations, innovative progress and committed customer service.
Serving global customers for over 124 years, our industry-leading team is committed to reaching our customers' goals with the best packaging.
History
A Global Influence
In 1899, a small team of 12 worked in a rented warehouse in Hartsville, South Carolina on the Southern Novelty Company's first product: a cone-shaped paper yarn carrier used for winding and transporting yarn. Since textile cones at that time were typically wooden, these paper cones were a novelty. This innovative product positioned us as the leading producer of cones in the U.S.
Since then, we continued to expand our product line and plant locations around the country. In 1923, the Southern Novelty Company name changed to Sonoco Products Company. Using the first two letters of this new company name, we claimed the name Sonoco. In the years to follow, we expanded internationally into North America, South America, Europe and beyond.
Today, our team includes approximately 22,000 employees working in 300+ operations around the world. We serve some of the world's best-known brands in consumer, industrial and other markets. Guided by a culture of respect, teamwork, service, integrity and accountability, we're leading the way to responsible packaging.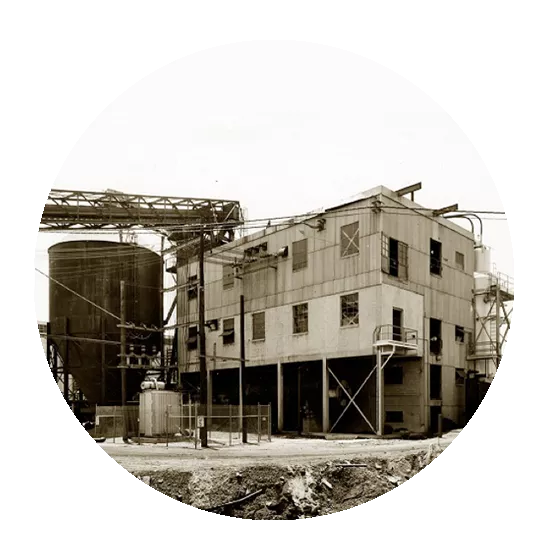 Awards & Accolades
Our commitment to better business, sustainability and innovation has gotten a lot of attention over the years.
Supplier Standards
Doing Business With Sonoco
Our partners share our values. As a supplier, you are expected to conduct your business with integrity and with a focus on environmental stewardship. We also expect suppliers to place a strong emphasis on quality, service, cost savings, innovative solutions and technology.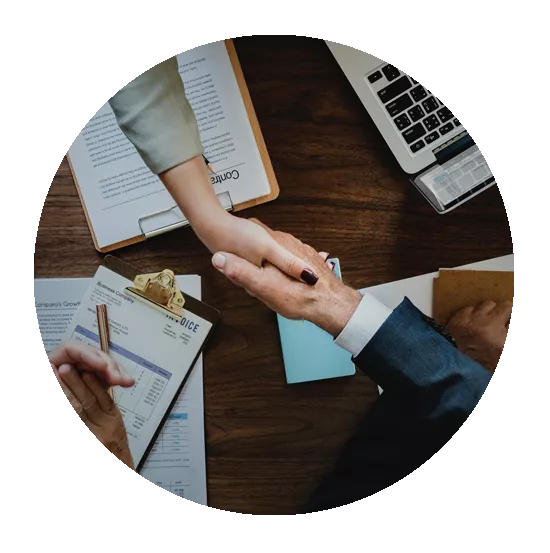 Impact
Sonoco Foundation
Sonoco views its philanthropic and business endeavors as investments to improve the quality of life in communities where the Company has operations. The Foundation's grant program focuses on education, health and wellness, arts and culture and the environment.