Designed with Consumers—and the Planet—in Mind.
At Sonoco, we always utilize best practices to meet industry and consumer requirements. But that's just the beginning. We also combine dazzling high-definition designs with awarding-winning, revolutionary innovations, like our 100% recyclable, 2-piece tinplate aerosol can, to create customized solutions designed to get noticed for all the right reasons.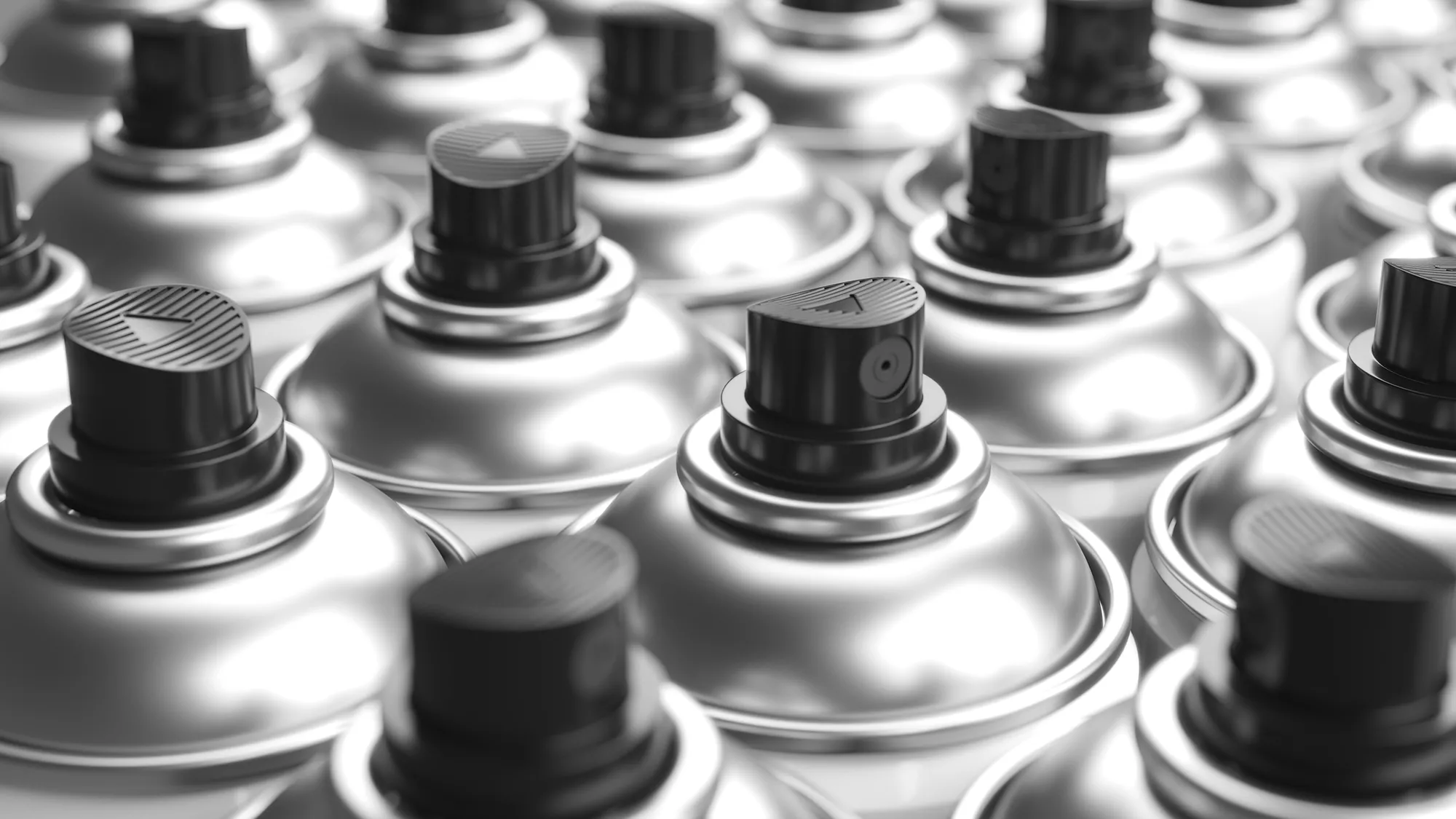 2-Piece Tinplate Aerosol Can
G3-HD, our newest two-piece aerosol can, has everything customers around the world are looking for. The integrated dome design, a result of our high-speed coil-to-can manufacturing process, features high-definition graphics that exceed customers' growing expectations.
Improving upon traditional two-piece aerosol manufacturing, G3-HD is designed to control sidewall thickness to accommodate various specifications. The tinplate aerosol can is available in multiple sizes and utilizes Sonoco's advanced technology to provide a brighter and whiter canvas. It also accommodates superior, eight-color, high-definition artwork for outstanding customer graphics. As with all our metal packaging, the 2-piece G3-HD is infinitely recyclable.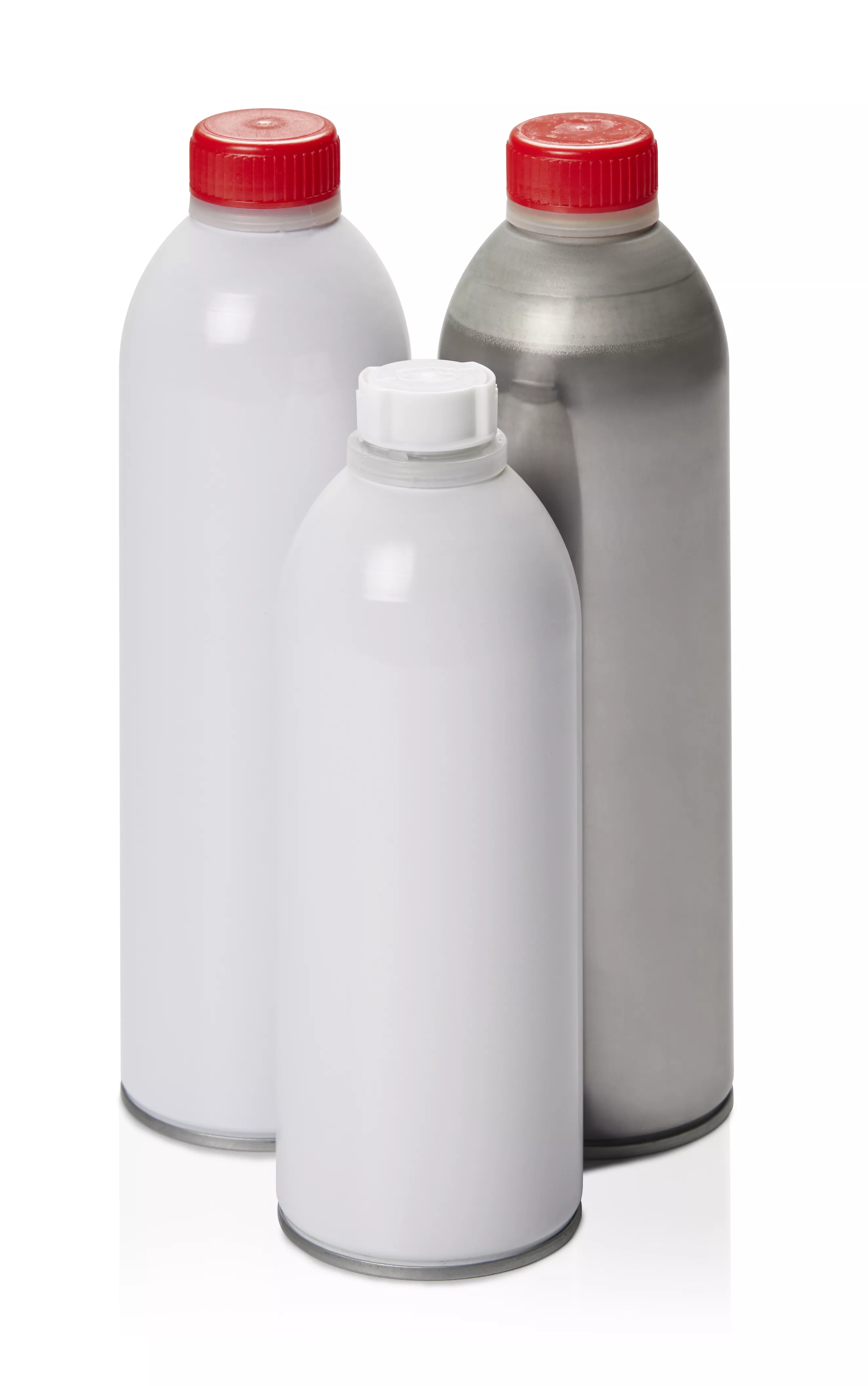 3-Piece Tinplate Aerosol Can
Sonoco is the largest producer of 3-piece steel aerosol cans in the Americas. So, whether you're going to market with a household cleaner, sunscreen, or anything between, we've got the sizes and quick lead times you need. As with all our metal packaging, our 3-piece aerosol cans are infinitely recyclable. Plus, our graphic capabilities ensure your product stands out on the shelf.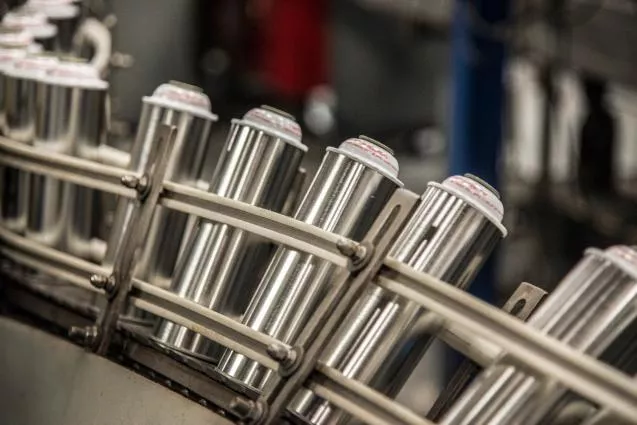 Superior Graphics and Marketability
Depth in Gradiation – More dots per square inch provides more depth in the gradiation and much cleaner flow from one detail to the next 
Richer Colors – Artwork and color registration are tight and support more detail—and no white gaps between colors helps to make a bigger impact 
Far Brighter White – Brighter whites lead to greater attention to detail in company logos, along with sharp, crisp text 
White Coat – A whiter basecoat differentiates your product on shelves and helps artwork pop with richer colors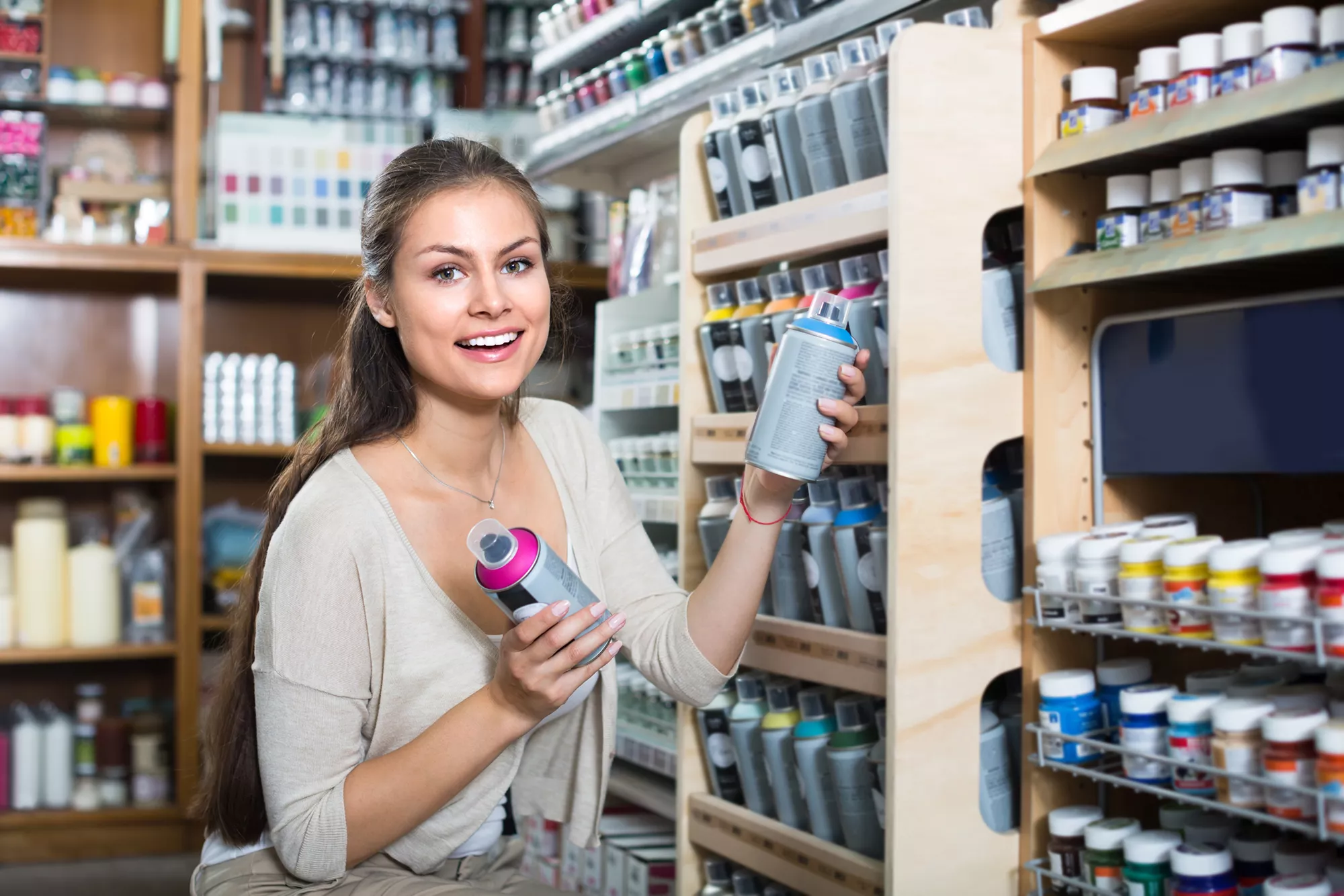 Connect with Us.
Reach out to learn how we can help your product end up in more people's homes with our wide range of innovative aerosol solutions.