Design
Sustainability Unpacked: PET Thermoforms
Can you believe only about 9% of PET thermoforms are recycled today? There's a lot to consider when it comes to this packaging format. In this episode of Sustainability Unpacked, we discuss how we make PET thermoforms easier to recycle and reclaim to make into new packaging.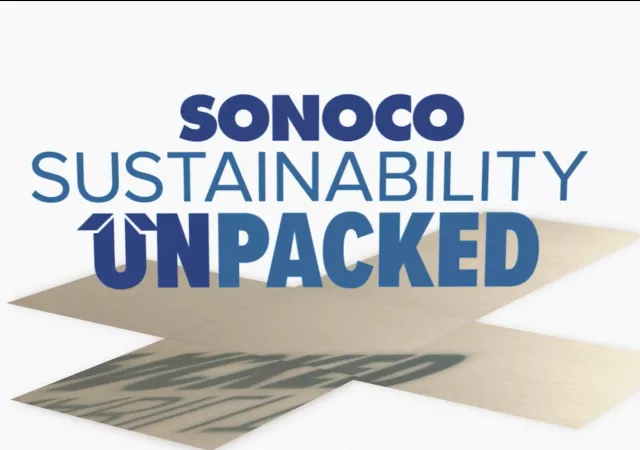 Life-cycle assessments
Quantifying environmental impact.
Life-cycle assessment quantifies the resources taken from the environment and the emissions put out into the environment. By taking a holistic approach rather than focusing only on end-of-life, Sonoco captures the environmental impact of every stage in the life cycle.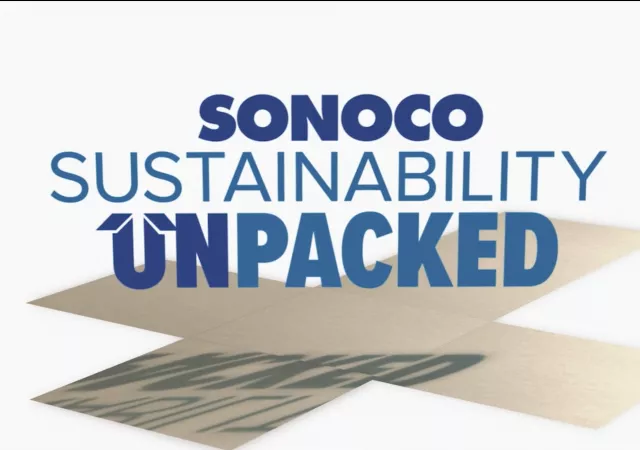 End-of-Life
Unraveling the Paper-Based Product Recycling Process
Depending on where you live and the product type in question, the process for recycling paper-based products varies. See how the industry thinks through technical challenges, economic realities, and consumer behaviors to keep more unique paper products out of landfill and into productive post-consumer recycled content.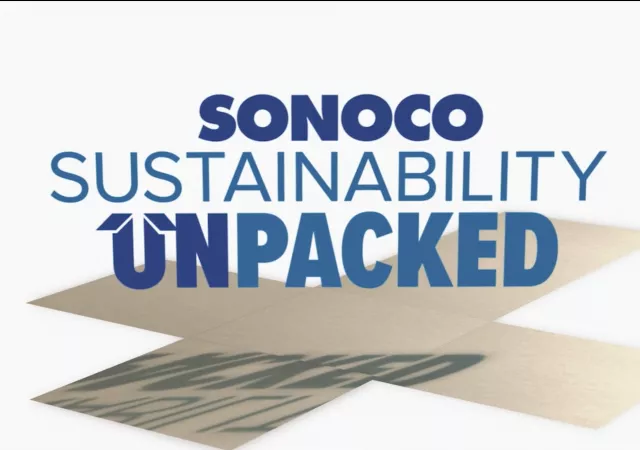 Connect with Sonoco
Reach out to develop sustainable solutions that meet your business and environmental goals.